In light of Curtis "50 Cent" Jackson losing 54 pounds (214 to 160) in order to play the role of a cancer stricken football player, I made a list that should showcase some apps that he probably used or could use now
Being a Starving Artist Sucks
It literally describes his situation…hopefully it will help him.
Lose It! – Weight Loss Program and Calorie Counter
This would have been a great app for him to lose weight, so it could help you too.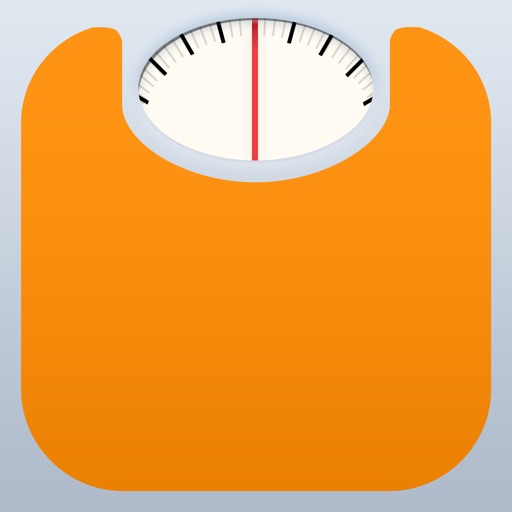 Absorb Water
Since he went on a liquid diet, use this app to track your fluid intake
Calorie Counter by FatSecret
This will help you make sure you don't eat too many calories.
Healthy Recipes – By SparkRecipes
So you know what to make for yourself to keep the weight off
Search for more