After one too many fender benders I now drive like a grannie on the road, but the desire go zoom-zoom on the freeway hasn't left. I now turn to these games on my iPhone for my speeding thrills.
Fast & Furious The Game
Game play is awesome and this has the most straightforward approach to a racing game – tilt where you want the car to go and tap the Nitro when you want extra speed which then takes time to refill. The only problem was mine had a glitch where I couldn't change the scenery. A good racing app nonetheless though.
Download
Cro-Mag Rally
This is my favorite Racing game because it has such a Mario Kart feel to it! Now it feels even more like a nintendo game with multiplayer capabilities. The graphs are wonderful and the extra prizes you find along the way make the game a little more interesting. Thumbs up!
Reckless Racing
This plays more like an arcade game since it relies on the player to press direction buttons as well as the gas. It's a fun game in its own right though and its certainly not easy to beat!!
Download
Fastlane Street Racing
An oldie that has stood up to the test of time — with me at least. I like this racing game because it shows a more cheery and sunny landscape than most racing games in the app store which are all addicted to rocky and dirt terrain.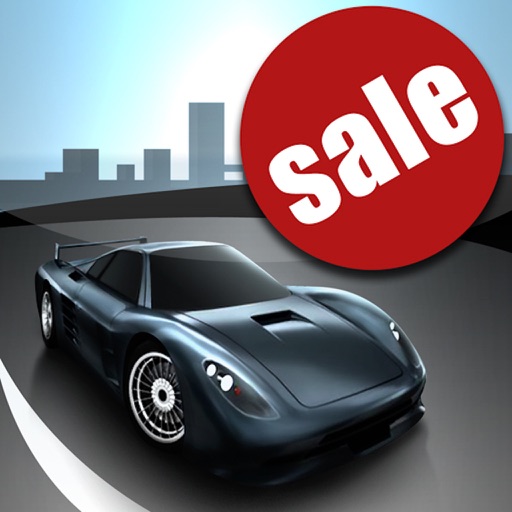 Download
Search for more