Journalism student (with a photography background) that greatly app-reciates social media integration and innovative design.
Pulse
Perfect way to browse favorite news sources on a platform that understands our attention span.
Flipboard: Your Social News Magazine
News for the visual readers. This app has revolutionized the way we turn the page…
Download
PictureShow
One of my favorite iPhone apps for editing photos – an essential! Needs recognition.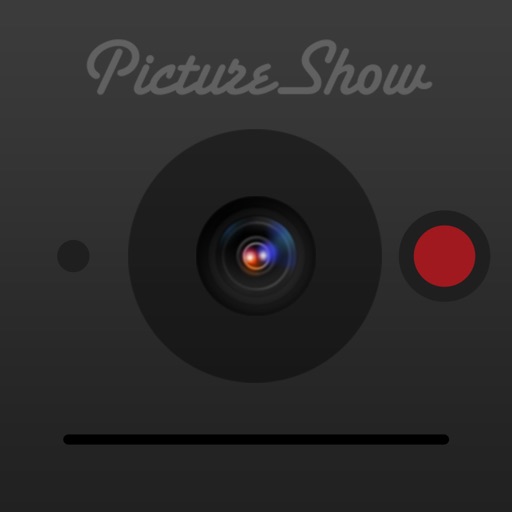 Download
Pages
A vital app for students on a PC based campus.
Download
HIPSTAMATIC Camera
Channel your inner analogue with contests and more filters than Instagram…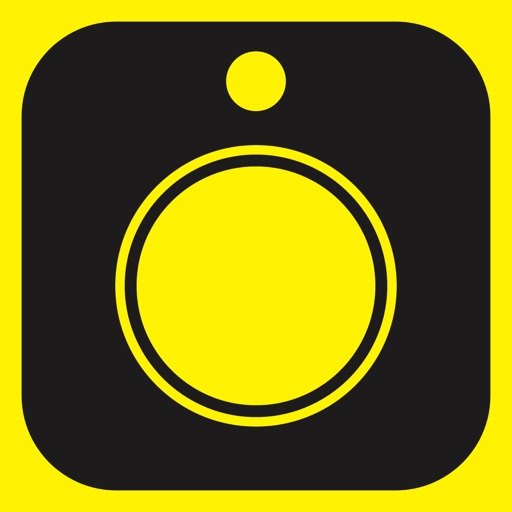 Download
Zite
Gathers news links based on what you've shown interest in on social media.
Twitter
Love the new iOS5 Twitter integration!
Complete Class Organizer – Student Version
Take organized class notes, view schedule, add tasks, record audio, draw graphs, view PDFs for school, import w/ DropBox, email/print notes, and keep track of your GPA!
Apple Store
Convenient way to shop and schedule workshops!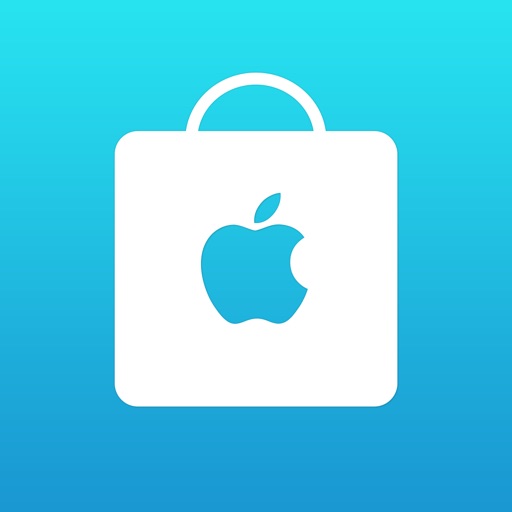 Search for more