I'm always adding new apps, finding new task management programs or foodie finds. These are the latest apps to make their way on to my iPhone – from all categories.
Nutrients – Nutrition facts for foods and recipes
I'd just ordered an Arugula Salad for dinner, and started to wonder what the nutritional benefits of arugula actually were. I searched a bit and found this (free!) app that allows you to look up foods and see their nutrition facts. Super helpful!
Download
Hashable Mobile
Last year we loved Bump, this year – is it Hashable for meeting people and making intros?
Download
Instagram
LOVE the gorgeous photo effects this app has for all of your picture-taking needs and wants. Best part of the app? The social sharing component – tweet it, Facebook it, Tumble it – all of it.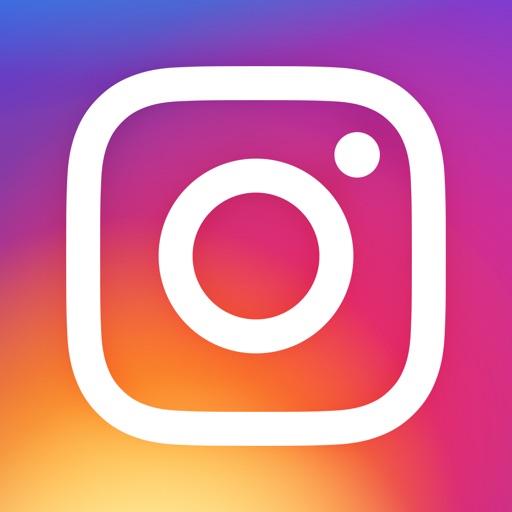 Instapaper
I haven't used it much yet for the iPhone, but I love knowing that my Instapaper bookmarks will sync with this and I can catch up with some reading while on the go.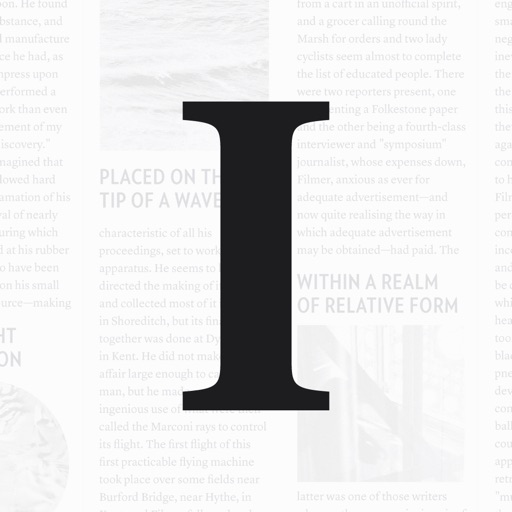 Locavore
Because I just moved to Portland, OR and it's fascinating (and a huge resource) to be able to learn what foods are in season and which ones are coming. Portland is known for it's food and farmer's markets – this app will help find the best and the freshest – because you'll know what produce to shop for!
Download
Search for more