A roundup of the coolest GPS / location apps for the iPhone that are not limited to a specific country or location.
Localscope – Find places and people around you
Undeniably the most amazing GPS / local search tool out there. Great user experience, lets you search for and find absolutely anything under the sun and in your locality, and view them in various modes including an augmented reality view. Highly recommended.
Download
MotionX GPS
A feature packed, all in one GPS app that shows maps from various mapping services.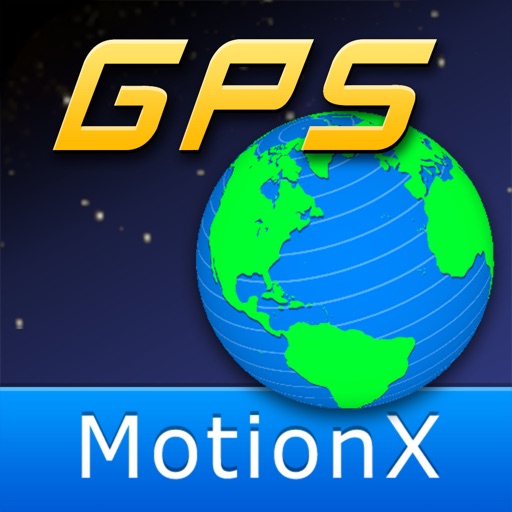 Trip Journal
Log your trips in style. Trip Journal does trip tracking, recording, documenting and lets you share your travel log with your friends.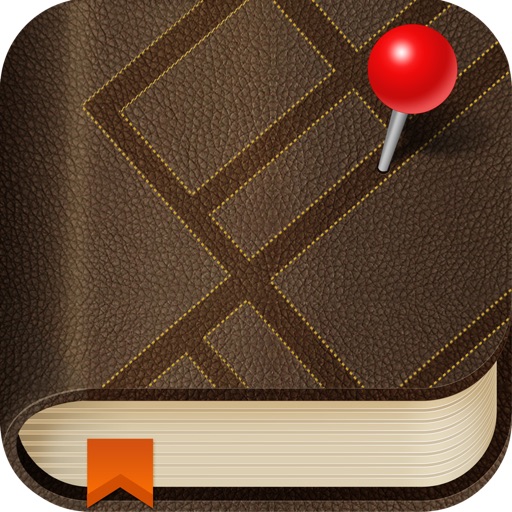 Waze – GPS Navigation, Maps & Social Traffic
A social GPS app thats powered by map, road and traffic information entered by the users of Waze. Its a fun app, but milage in your locality might vary depending upon the number of people using Waze in your town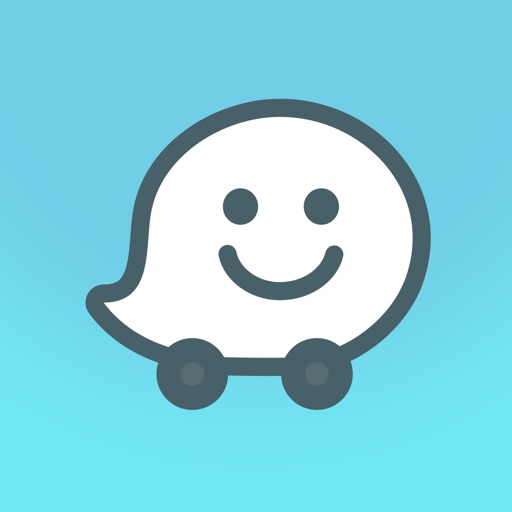 Theodolite
The coolest GPS based toy on the iPhone. Very little practical use for the common man but that shouldnt stop you from getting this app! It sports a compass, GPS, map, zoom camera, rangefinder, and two-axis inclinometer and looks really cool!
Search for more