Like other iPhone users, I check my iPhone first thing in the morning. After email, here's what I use right away.
Facebook
For better or worse, I check this app all the time. It's nice to stay connected.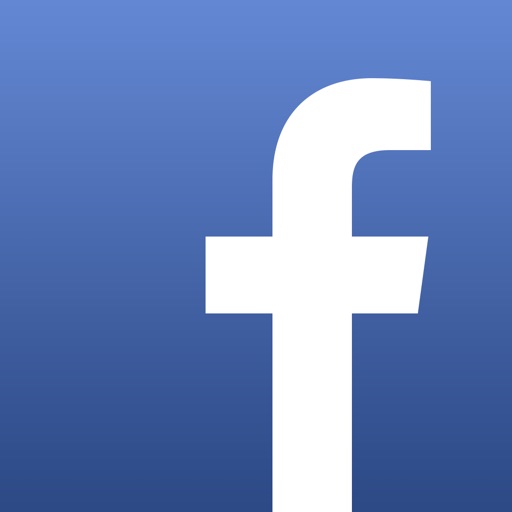 Groupon – Deals, Coupons & Shopping: Discounts on Local Restaurants, Events, Hotels, Yoga & Spas
I love a good deal and I like to check this site right away.
LivingSocial
Again, love great deals!
Search for more