Im a 26 year old student training to become a doctor and just love life. Its a learning curve but as long as you can make the people around you happy then they in turn will make you happy.
Angry Birds
perfect for wasting time and showing friends how fun an iphone can be.
Download
Facebook
got to keep in touch on the go!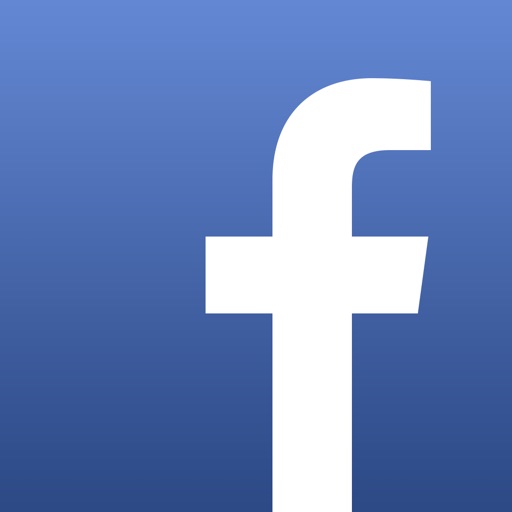 Sleep Cycle alarm clock
For those who like to wake up feeling refreshed and ready for the day.
Osmos
the perfect game to help you think.
Orbital
This is my favourite app. I only play it when depressed at it can be played without thinking. Allowing the male brain to think about your other worries. This game does take some getting used to though. Once understood the music and charm of this game will come to life.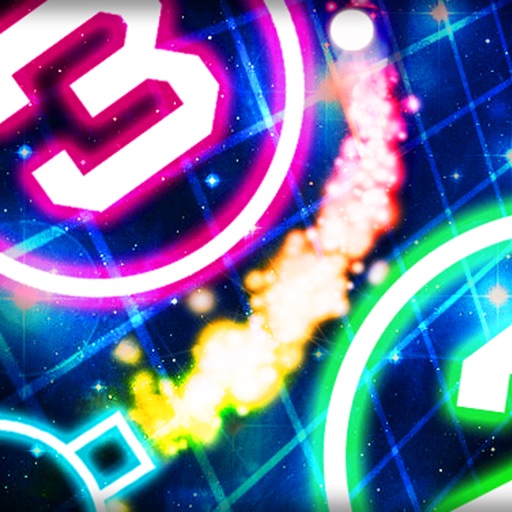 Search for more