Chanel your inner Van Gogh with these awesome painting and drawing apps!
Qvik Sketch
I love this sketching app because the cool brushes it gives you make it less obvious that you're finger-painting on a 3 inch screen. You can save the images to your photo library or post direct to facebook and the design interface is very clean.
Doodle Buddy – Paint, Draw, Scribble, Sketch – It's Addictive!
This is a more traditional paint app that is reminiscent of the good old days of MS Paint. There are also clipart stamps to ring in some extra nostalgia. The cool thing about this app is you can invite a friend to doodle with you or you know play tic tac toe with.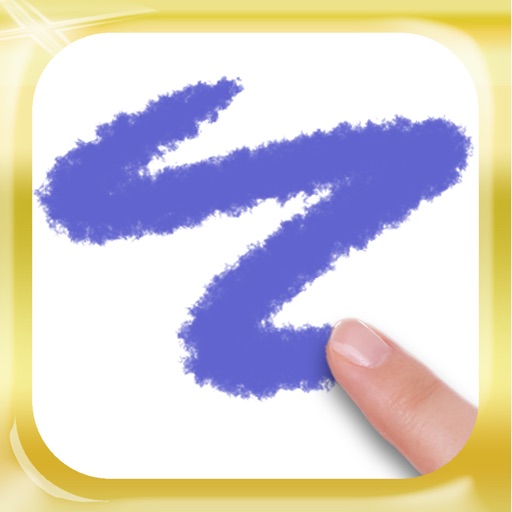 Brushes – iPhone Edition
At $4.99 this is for the hard core artiste. However the feature rich app that can yield amazing results is worth it! You can create layers and zoom in and truly create masterpieces with this app.
Brushpaint
This app finds itself between the basic doodle app and a more sophisticated editor. It froze on me a couple times, but when it worked, I was impressed with its cut and paste feature and the selection of brushes.
Search for more