I wouldn't call myself a romantic. I'm just more of a planner. So I love planning out fun stuff for holidays like Valentine's Day. Check out my picks for making sure this V-day is full of love!
Stick Figure Kamasutra (Free)
Stick figures make the ancient art of Kamasutra seem, well, a little less dirty!
Godiva
I'm going to order myself some chocolates just in case the man forgets, but I draw the line at buying flowers for myself.
OpenTable – Restaurant Reservations, Reviews, Menus, Local Food & Dining
Hugo's Frog Bar reservation, check! They have a mean stuffed lobster and I absolutely die for their cosmos!
Download
Fandango Movies – Times + Tickets
Mix it up and try a morning movie since V-day is on a Sunday this year. Go in your PJs and eat popcorn for breakfast…yum!
iWrite: Love Poems
I'm sending my man an afternoon love poem straight from my heart. Courtesy of this app!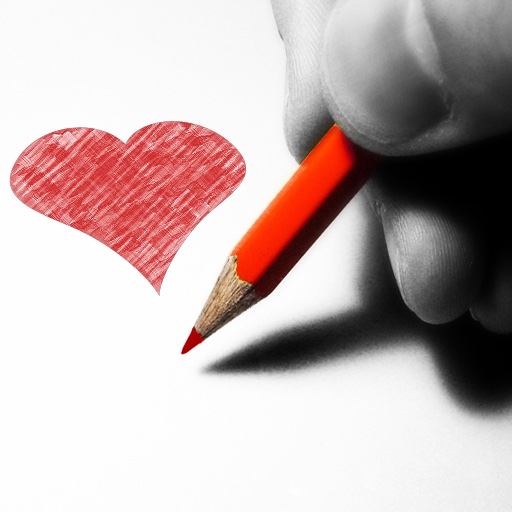 Search for more