I'm a calendar app junkie, and I've tried most of them out. This is just a guide to help those attempting to choose a calendar app to fit their needs, obviously a bit biased based on my needs, so I'll just go into what I find useful in a calendar app. I am an ESL teacher that needs to know my more immediate upcoming schedule, needs to quickly schedule a few lessons for the next month, find the next time I'm teaching a particular class, and find time that I'm free. If you're syncing the Native iPhone calendar, Yahoo Calendar far outdoes either Google Calendar or MobileMe in terms of punctual, reliable syncing.
Week Calendar
Loads very quickly even on my 3G, and it just has a superb timebar view of my upcoming week, customizable to show just the hours I work, and displays my upcoming schedule starting with the current day. It syncs to the Native iPhone calendar. Best of all, it's very inexpensive.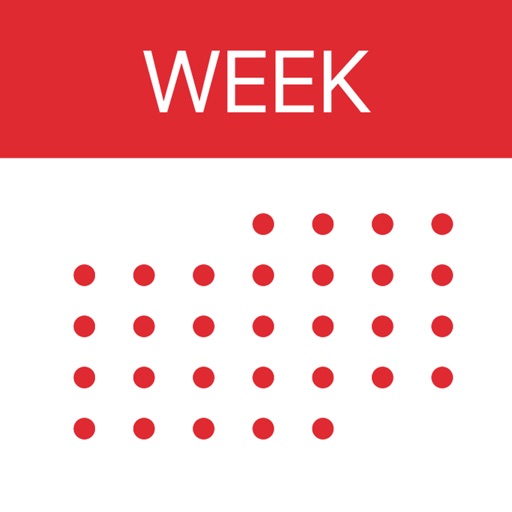 Download
Pocket Informant
The best monthview timebar view, so if I need to find days I'm not busy in the upcoming weeks or months, I can quickly find free time. It also supports tasks that sync to Toodledo (an online task service). The templates make scheduling just one recurring event fast and easy. It syncs both to Google calendar and the Native iPhone calendar. The developer is very active in improving it as well, so it'll always be updated with new features and bug fixes.
Download
SaiSuke
The best monthview with each event listed within the cells. It'll show up to six events per day depending on the month and the font size you choose. The copy and paste function make scheduling a few lessons for the next month faster than any other app. This is my go to app for finding the next time I'm teaching a particular class and scheduling a few lessons for the next month. A pop up can quickly list all events in a day if you can't view them all in monthview.This syncs to both Google Calendar and the Native iPhone Calendar.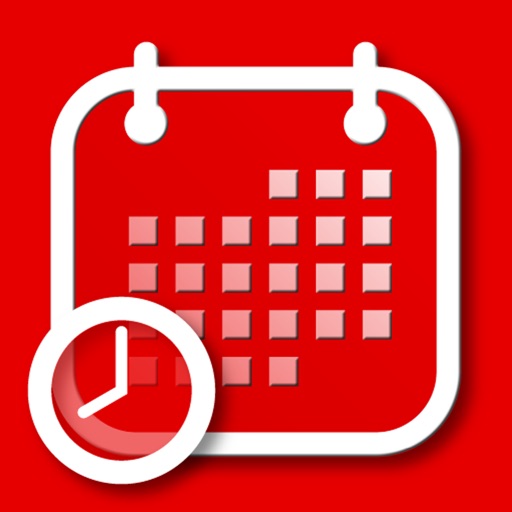 CCal Classic – Sync with Google Calendar™
The database for this site needs to be updated, the CCal listed here isn't their newest or best version. This calendar has a very good looking interface, and great customization of how the events are displayed. Optional pop ups also display events well for a particular day in monthview. It syncs only to Google Calendar currently. If it synced to the Native iPhone Calendar, it just might give SaiSuke a run for it's money.
Calvetica Calendar
Also loads fast, and it would be great for quickly finding a particular date and seeing what you had scheduled for that date. A friend asks what you're doing on the third Tuesday of next month, well this would be your goto app for quickly finding out. Nice interface, doesn't personally suit my needs.
Download
CalenGoo – for Google Calendar and iCloud
Downloaded this after reading a few rave reviews, I didn't actually get down to actually trying to use it a lot, as I found it just as ugly as the Google Calendar site, and the buttons to switch views was just downright confusing. It does support Google tasks though. It only syncs to Google Calendar currently.
Organizer for iPhone
Mixed up the time schedule on some days, listing afternoon classes before morning classes. Otherwise, it's not bad if you like the schedule book feel along with cute icons, notes, and photos. Only syncs to Google Calendar.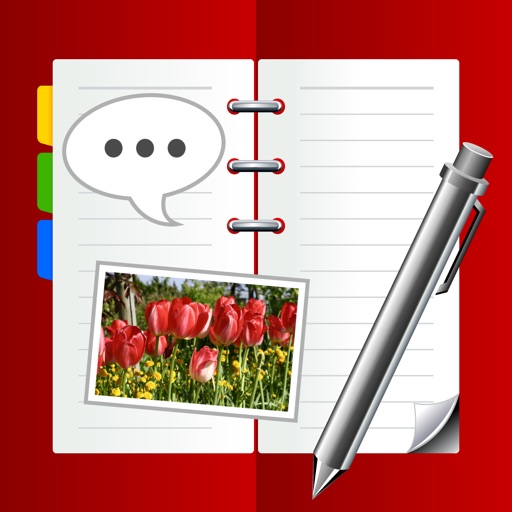 Refills
Great backgrounds (in app purchases though), personally I didn't find any of the features outstanding, even though it does the job well enough. It does replicate the paper organizer feel very well though. Syncs only to Google calendar. No copy and paste, limited number of events listed in monthview, no pop up views of month cells, and no timebars.
Calendars+ by Readdle
Quite a nice interface, it's however just as limited as Refills. Gets the job done, but nothing outstanding about it.
HachiCalendar2 (Sync with iPhone Calendar and Reminder)
A simple app with a clean interface. Not nearly as nice as the two above mentioned apps, but cheap, and it's just as limited as the above two apps.
Search for more