In an age where even our grandmothers have a blog, we know how important it is to keep fresh material up on our blogs at all times. These apps will help you do just that!
Posterous
Posterous' concept is a cool one: simply email your blogpost complete with pictures and every social media outlet that you've attached to your account gets posted, status-ed, tweeted. Their app helps keep it just as simple: just write, upload video or photos and push post. Perfect for super simple write ups on the go.
WordPress
Only works with WordPress, but a solid app for blogging on the go. You can attach photos taken on your phone and you can manage all your wordpress blogs in this app.
BlogPress
A great blogging app that works with most of the big name blogging networks out there. Nice clean layout and quick to post, a solid app!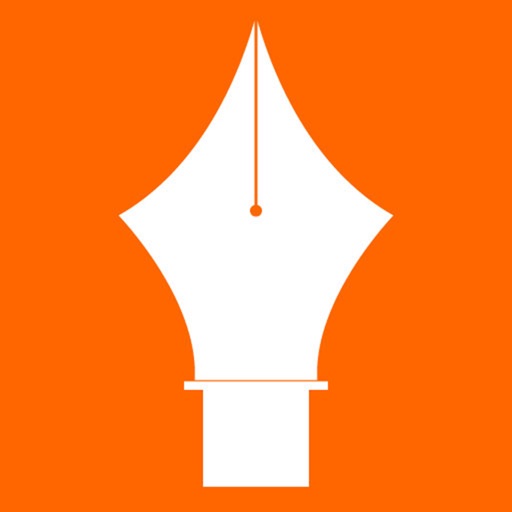 Ego
This beautifully designed app lets you quickly see stats such as Google analytics on your sites or how many people follow you on twitter. A useful on the go tool!
Download
Search for more