This page is dedicated to the apps I love. I am an obsessed iPhone junkie, have been since o.g. model, and moved up to 3g and now the 3gs. Don't get me wrong, I have much respect for Android phones, but I am just not one of those "gotta break the mold by being cool and using a phone with a clunkier UI" type of people.
Don't hate.
WordPress
I am a wordpress theme developer.
Amazon App: shop, browse, scan, compare, and read reviews
I'm a prime member and damn proud of it.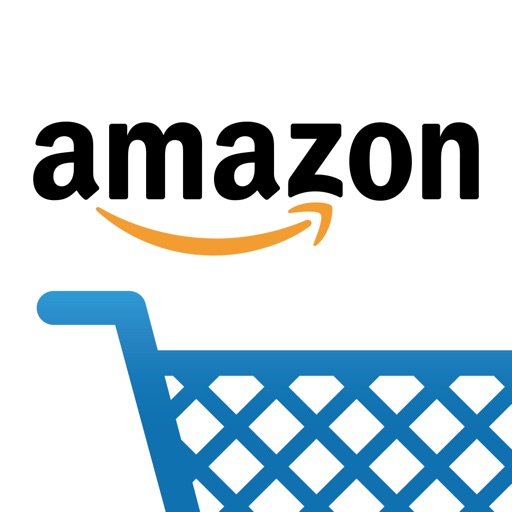 Download
PocketFlicks
I went down to one DVD at-a-time, but use watch instantly like no one's business. I like to update my queue whilst in business meetings.
Download
WootWatch
You don't want to be left in the dark during a woot off!
Facebook
Let's face it…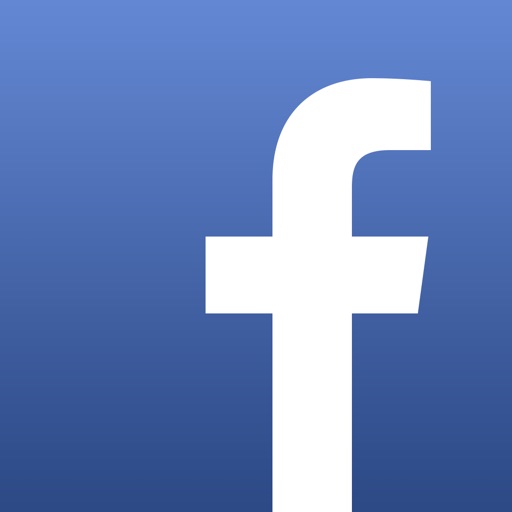 Loopt
Stalker central… used to use this app a lot before the update and weird mix-in stuff started happening. Can we say foursquare makes it more fun?
Skype for iPhone
worked great when I was in Japan. Free calling, better chat than AIM.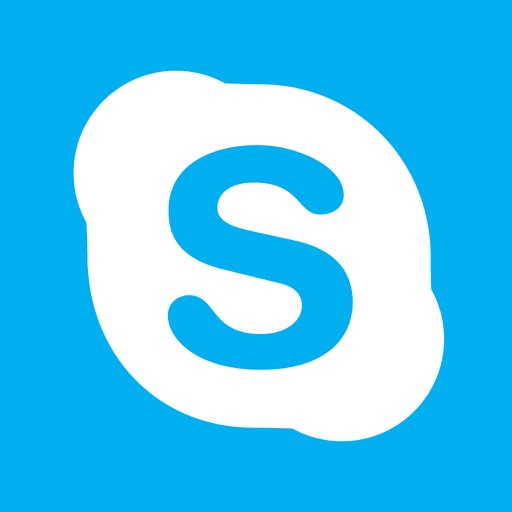 Download
Yelp
Before you step into that place, see what others have to say about it. Has led me to many great meals.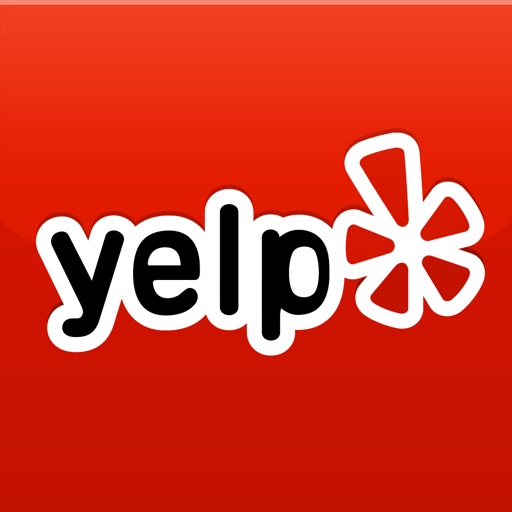 Dragon Dictation
Really neat app. Wish it was magically integrated with native Mail, SMS and Maps; would basically make the iPhone hands down better than any Android phone. Get with it Apple!
Search for more