Here are my picks for the best utilities apps for iPad for 201 based on my reviews at Appolicious over the year.
Dropbox
Dropbox is awesome and is an easy way to synch the files you need into folders in the cloud and then bring them down to the appropriate platforms- Mac, PC, iPhone, iPad. This was the best way for me to get Office files into Keynote, Numbers, and Pages. The importing via Dropbox wasn't perfect with Keynote or Pages , but it seemed to have less errors.
Plus you can just use Drobox to show off your Office docs. I also pulled them through Dropbox and into Goodreader and PDFReader Pro.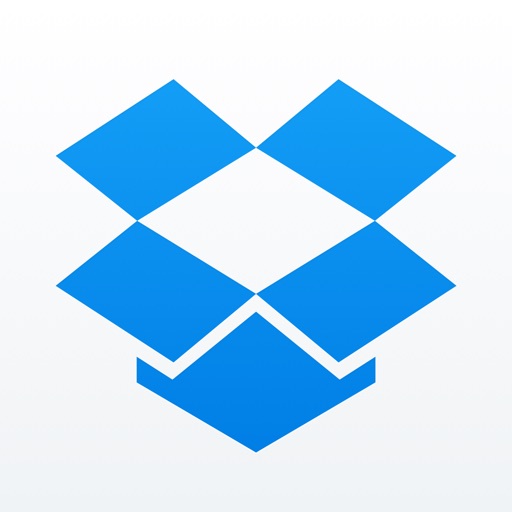 appstream for iPad
I've been using it since Robert Scoble sent out a recommendation and find it both amusing and productive to use, pick, and explore new apps
Dictionary.com Dictionary & Thesaurus for iPad
Just like the Web versions, Dictionary and Thesaurus on iPad are great resources with an easy to use interface.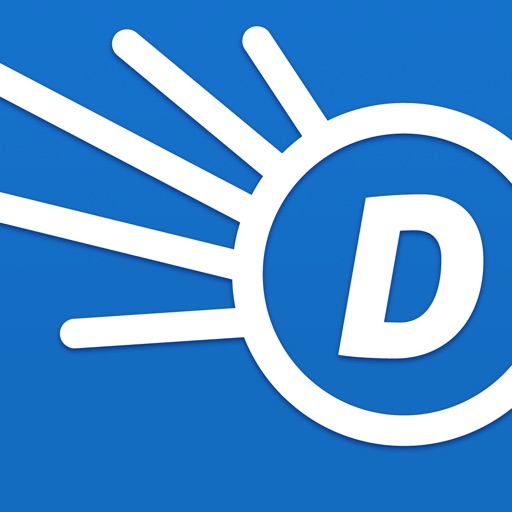 Download
Clinometer HD – bubble level and slope finder
Clinometer HD is a great level replacement. Don;t worry about the iPad's curved back. You don;t have that issue when it's in a cover or case.
Bigger Words
Nice simple app but there a few things that would make this a 5 and they are:
Alternating white on black and black on white
Additonal color backgrounds- how about red, green, yellow? (stop, go, caution) would be great for brainstorming sessions
Scrollable text like in iBanner HD- the quality of the image is better in Big Words
Ability to attach a photo or graphic- sometimes images have a better impact than text, like a vibrating thumbs up instead of the word "Yes!"
It also beats someone holding up multiple cards in the back of a small room, telling you how much time you have left in your speech.
Search for more