I'm a writer, and I spend an OBSCENE amount of time trolling around on the internet looking for little tools or widgets or whatnots that I have convinced myself will help me with my work and inspire me. In reality, I spend about 7 times longer looking for writing tools than I actually spend with my fingers on the keys making progress on a piece. So here are some of the best writing tools I've found for the iPhone, and believe me, I scoured the internet.
Tumblr
Tumblr is a microblogging platform with a social networking community built in. You can use it to meet like-minded writers or as an online scrapbook to keep your thoughts, ideas and anything else you find on the internet. Tumblr lets you effortlessly share anything. Post text, photos, quotes, links, music, and videos, from your browser, phone, desktop, email, or wherever you happen to be.
Word Twiddle
Using a slot-machine-like interface, Word Twiddle works quickly to pluck up to three terms from its database of 50,000 words at the tap of a button. (The free lite version of Word Twiddle offers a library of 3,700 words.) It successfully combines simplicity with a high degree of customization. You can choose basic categories, like nouns, verbs, adjectives, or adverbs; you can also narrow your choices by using more than 50 pre-defined subcategories, such as action verbs. You can just keep tapping until you see some words you recognize. Eventually, you'll find the elusive phrase that sets your creativity in motion.
Evernote – capture notes and sync across all devices. Stay organized.
Evernote is one of the best ways to keep track of everything you're doing or anything that catches your eye. The app works best if you take advantage of it's desktop equivalent as well, considering the two services sync up almost instantly. You can view the notes that you've created previously as well as make new notes through four different methods: Text, Snapshot, Saved Photo, or Audio. Every option allows you to input the name of the note and even tags for the note itself so that you can more easily find it at a later point. Evernote is a great place for writers to gather all the snippets and notes and pictures for a project that's in the early stages.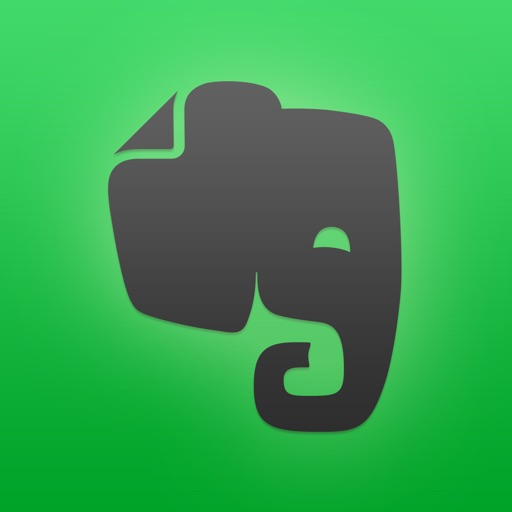 FastPencil
FastPencil for iPhone is an easy-to-use book authoring and collaboration application that allows you to read, write and work on books while you're on the go. It's a self-publishing platform, but it's unique in that the community is social and collaboration-centric. You can choose to work on your projects independently, but you have the option of connecting with like-minded people, sharing knowledge, chatting, gathering feedback from reviewers and editors, and collaborating with other authors.
Story Tracker Lite – a submission tracking tool for writers
Story Tracker makes keeping track of your submitted stories, novels, and articles easy. Whether you're a working freelance writer, a hobbyist, or something in-between, Story Tracker is a valuable addition to your writing toolbox. The Lite version allows you to store up to 5 stories, 5 markets, and 5 submissions.
Search for more