Snowboard Trick List
Hands down the best educational snowboard app out there. All the tricks, all the moves in great detail and plenty of updates!
Rat On A Snowboard
Just pure fun !! Get it!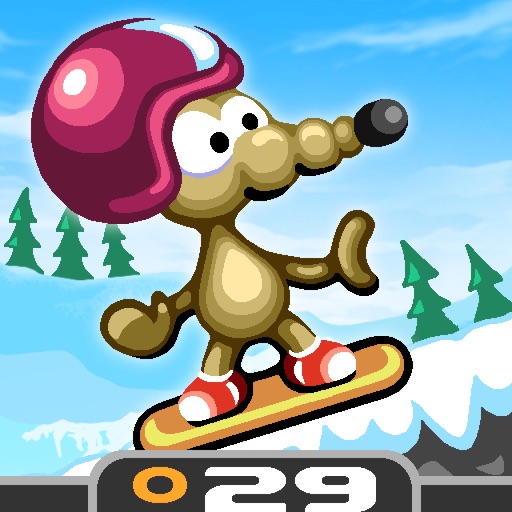 Download
Snowboard and Ski Trailmaps
Super useful. Keeps track of all your trails and routes and really fun to analyze back at the chalet!
Search for more