The holidays are just around the corner: use these apps to start planning your meal and holiday plans!
Thanksgiving Greetings
Send Thanksgiving cards via your iPhone.
Thanksgiving & Easter easy Recipes: family dinner party meals and food
Easy recipes for the holiday at your fingertips.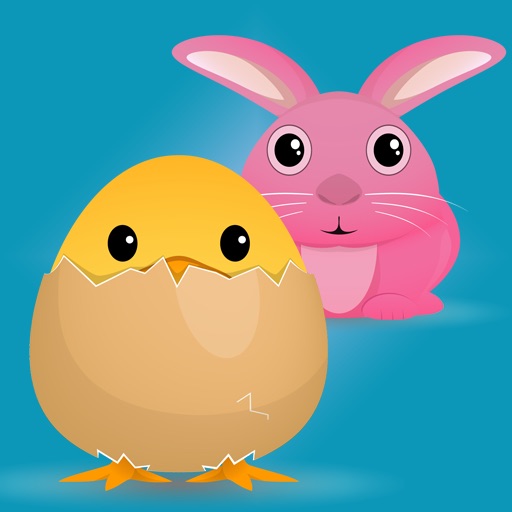 Epicurious Recipes & Shopping List
For those hoping to have fancy dishes and try new recipes, this app is an easy way.
Search for more