This is my top ten list of apps (for now!) that I have created for participants at Chicago's TechForum 2011.
SonicPics
SonicPics is a simple way for students to create podcasts, multimedia books, narrated slide shows, and more. It is a perfect way for young students to express themselves verbally and visually.
Simplenote
This is meant to be a personal notetaking app, but if a whole class logs in to a single SimpleNote account, it functions as a safe collaborative space where students can have access to their classmates' ideas. The teacher can view everyone's contributions in real time at simplenoteapp.com.
Drawing Pad
This is my favorite drawing app. It includes a wide range of virtual drawing tools and stickers. Remember those huge boxes of 128 crayons? Drawing Pad has the virtual version, and so much more.
Download
Confer
This is a pricier app, but it enables teachers to keep detailed, individualized records of instructional conferences with students — proving that not all technology-enhanced assessment involves multiple choice questions.
Blue FiRe
We use Blue FiRe as our voice recording app when students are practicing their reading fluency. It doesn't allow the audio file to be e-mailed, which is a drawback, but it's free, the audio quality is very good, and it is easy for students to use.
Download
ABC – Magnetic Alphabet Lite for Kids – Learn to write!
This is a simple, colorful Magnetic Alphabet that enables active, hands-on participation in a wide range of language arts lessons, especially Spelling.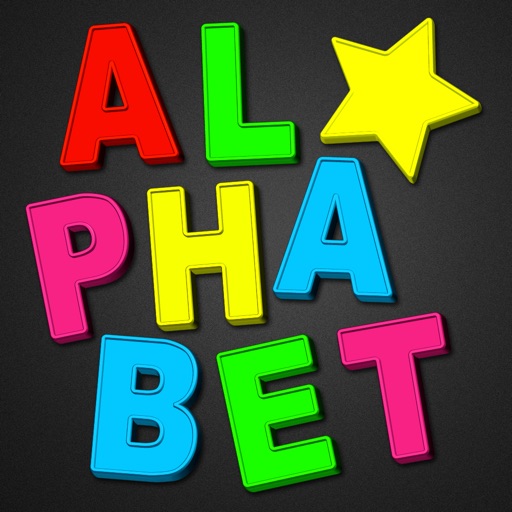 Sums Stacker
Sums Stacker is a clever twist on an addition facts app. It is a wonderful math game that challenges kids to stack dice, coins, digits, etc. so their sum equals given numbers.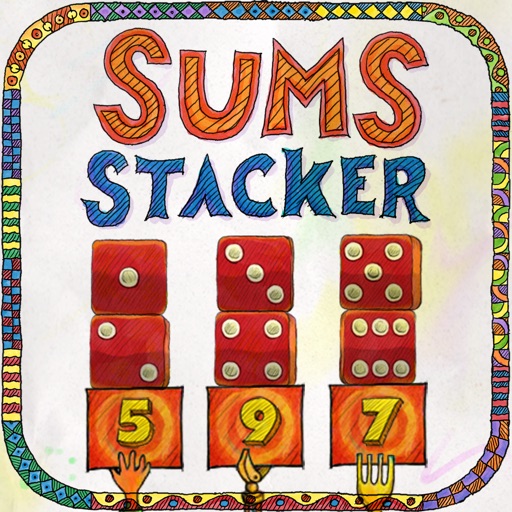 Pages
Pages deserves mentioning because it makes it possible to publish a wide range of documents on the iPad. Tools like text boxes, shapes, and arrows expand the possibilities to include diagrams and other graphics-rich documents.
Download
Popplet Lite
This app allows you create concept maps using images or text.
A Sight Words Read and Spell app with checkmark and review – HD
This is a well-designed app that helps young students practice reading and spelling sight words. It's my favorite for this purpose.
Search for more