These are the PK-12 science apps that we shared in episode 78–full of iPadliciousness!
The Elements
All the info of a periodic table, but with added coolness of 3D interactive visuals.
Planets
Amazing 2D and 3D guide to the solar system.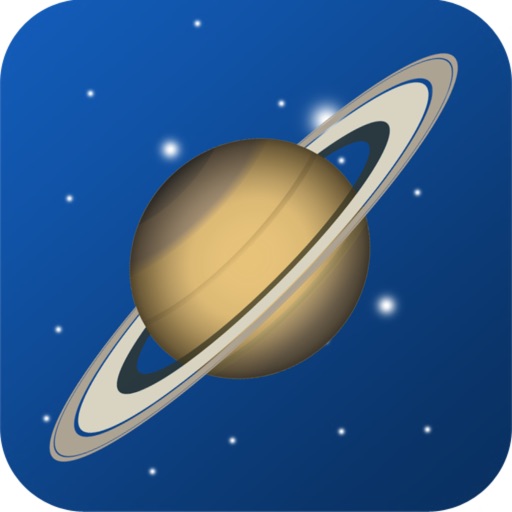 Download
Science Glossary
Glossary of scientific terms and biographies.
BrainPOP Featured Movie
Different BrainPop movie everyday, along with an interactive quiz.
Touch Physics HD
49 levels of progressively difficult challenges that test your understanding of the laws of physics.
Download
VideoScience
Videos of science experiments.
Google Earth
Navigate the earth with the swipe of your finger.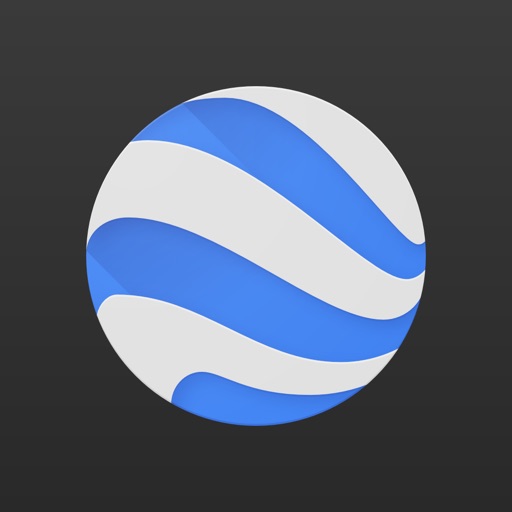 Star Walk ™ HD – The Astronomy Guide to View Stars, Planets & Night Sky Map
Ultra-cool astronomy app.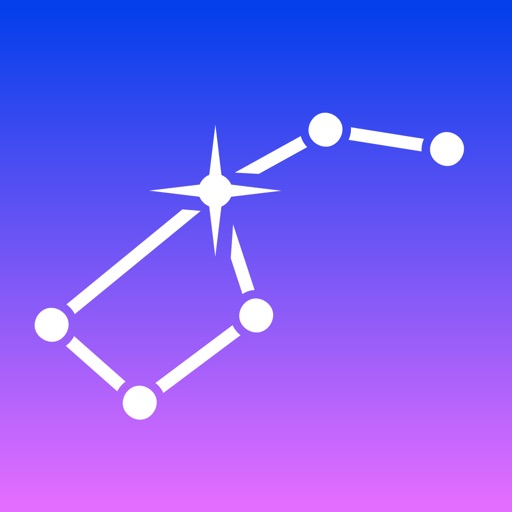 Download
Midnight HD
Responsive particle simulator–way cooler than it sounds 🙂
Download
Cut the Rope Original HD
So it's cutting a rope to feed candy to a monster…there's some serious physics principles in action here!
Download
Search for more