These are the reference apps that we shared in episode 78–full of iPadliciousness!
WebMD for iPad
Check your symptoms, access drug & treatment information, get first aid essentials, and check local health listings on the go. Could be a great reference for the school nurse 🙂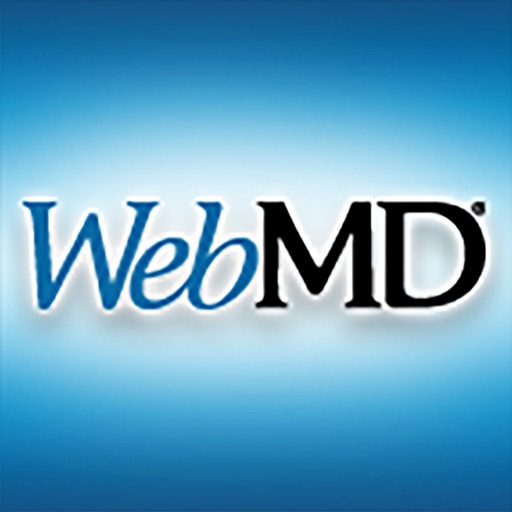 PriceGrabber iPad edition
Quickly find the lowest price on millions of products from thousands of online merchants and sellers. Find products, compare prices, read product reviews, product specs and ratings. With limited funds, schools can find the best price for the things they need.
Download
Amazon App: shop, browse, scan, compare, and read reviews
Quickly search, review, and purchase items on the Amazon site (good way to price check!).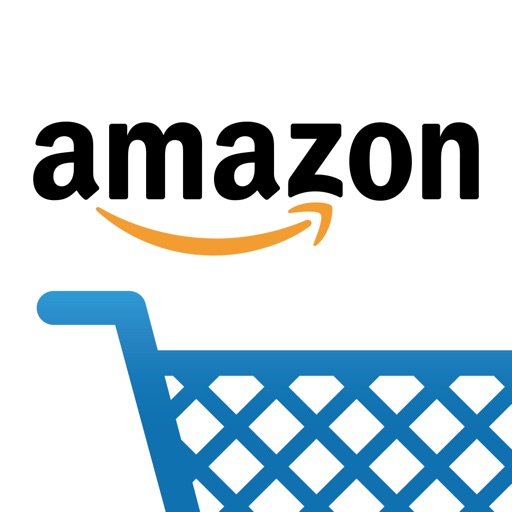 Download
eBay for iPad
Search, check, and monitor auctions on your iPad.
Download
Dictionary.com Dictionary & Thesaurus for iPad
Need I say more? Great dictionary and thesaurus resource, including the option to get a word of the day alert.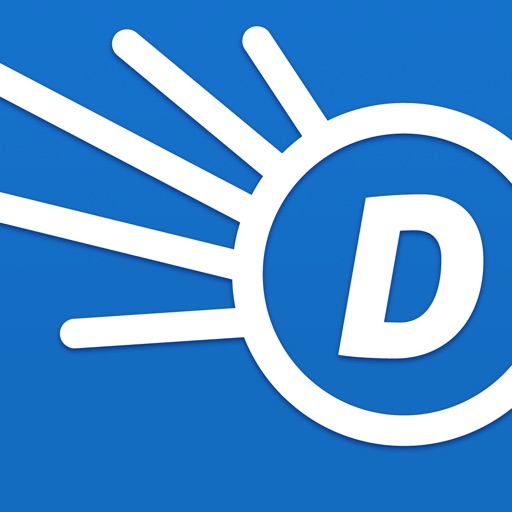 Download
The Betty Crocker® Cookbook for iPad
The classic cookbook in mobile format. Everyone knows that cooking is a great way to reinforce reading, writing, math, and science skills! Great resource for those potlucks too.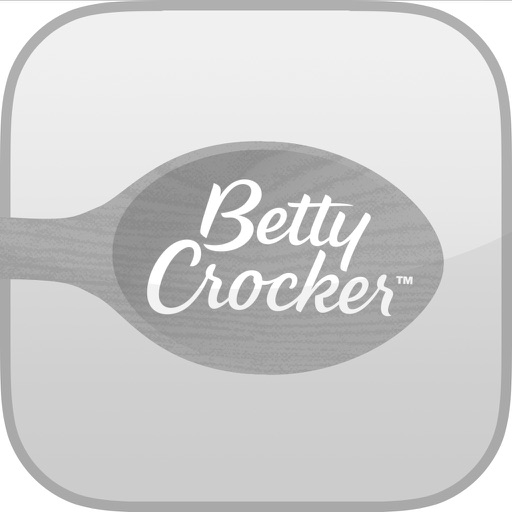 Download
170,000+ Recipes – BigOven Pro
Search 170,000+ recipes, add recipes to grocery lists, and automatically synchronize those grocery lists.
Download
Search for more