These are the reading-related apps that we shared in episode 78–full of iPadliciousness! (Note that most of the ereader apps do offer free books, including classic novels that are often read by middle and high school students)
Kindle – Read Books, eBooks, Magazines, Newspapers & Textbooks
ereader that works with Amazon's bookstore–Whispersync syncs the last page read, notes, highlights, and bookmarks.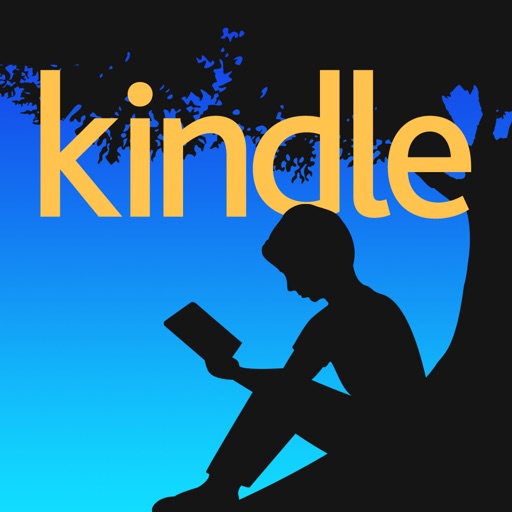 iBooks
ereader that works with Apple's bookstore. Able to add bookmarks and notes.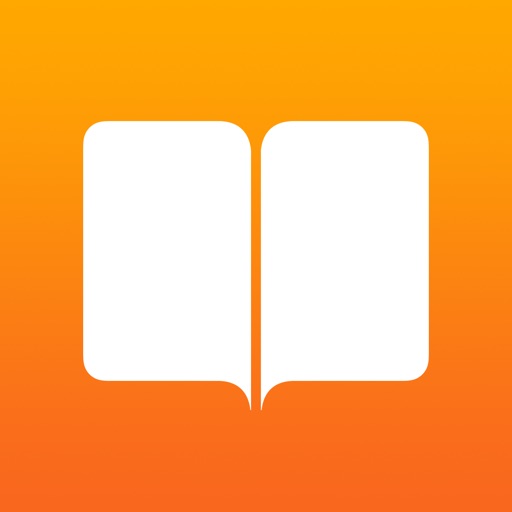 Download
NOOK – Read Books, Magazines, Newspapers & Comics
ereader that works with Barnes & Noble's bookstore. Syncs the last page read, notes, highlights, and bookmarks. Includes LendMe which allows you to lend a book to friend.
Download
Kobo Reading App – Read Books and Magazines
Another customizable ereader.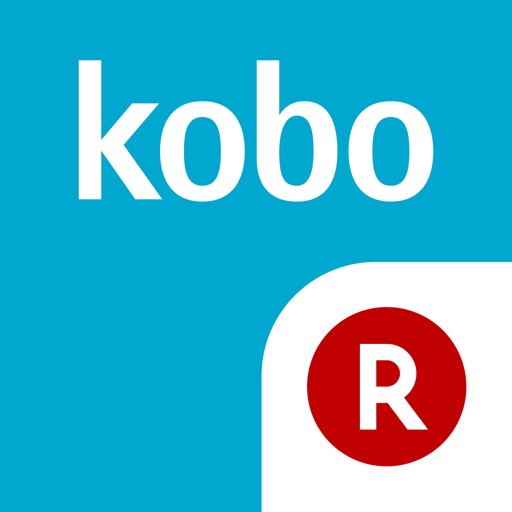 Download
USA TODAY for iPad
Interactive and customizable version of USA Today.
Download
The Wall Street Journal – Breaking news headlines, stock market updates & financial coverage, plus business analysis.
Full content is free for a limited time.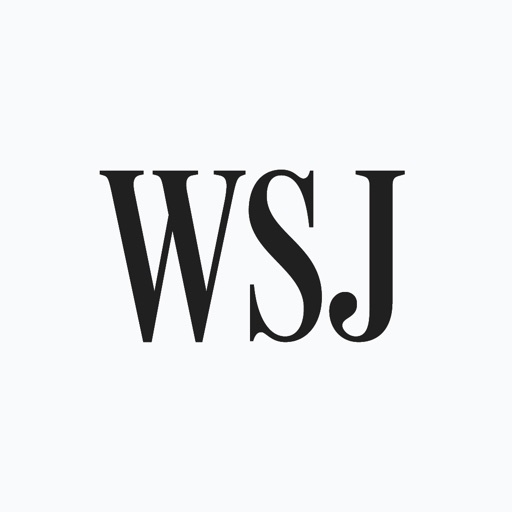 Download
Flipboard: Your Social News Magazine
The world's first social magazine…just coolness. Keep up with FaceBook, Twitter, and other RSS feeds.
Download
Feeddler RSS Reader Pro
Google Reader client that syncs fast and presents RSS stories in a clean interface.
Download
Fluent News Reader – Free Online News App for Current Events, Breaking US News and World Headlines
Aggregates the news you want from across the Web into one, easy-to-read and up-to-the-minute mobile newspaper.
Download
Search for more