Even more productivity apps that we shared in episode 78–full of iPadliciousness!
1Password for iPad
Securely store your secure information (like usernames and passwords). Can automatically log you in to websites and sync with your 1Password account (additional registration would be required).
Download
SplashID Safe for iPad
SplashID securely stores usernames, passwords, credit cards, bank accounts, PINs, frequent flyer numbers, and more. Sync with the desktop version if you have it (additional registration would be required).
Download
Ignition
Directly control your Mac or PC, all your programs and all your files from your iPad.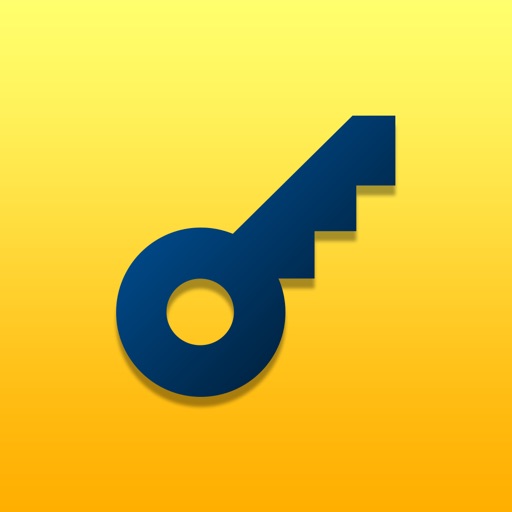 Download
BeejiveIM for iPad
Instant messaging anywhere–simultaneously chat on AIM®, iChat®, MobileMe®, MSN®/Windows Live®, Yahoo!®, MySpace, GoogleTalk®, Jabber, and Facebook Chat.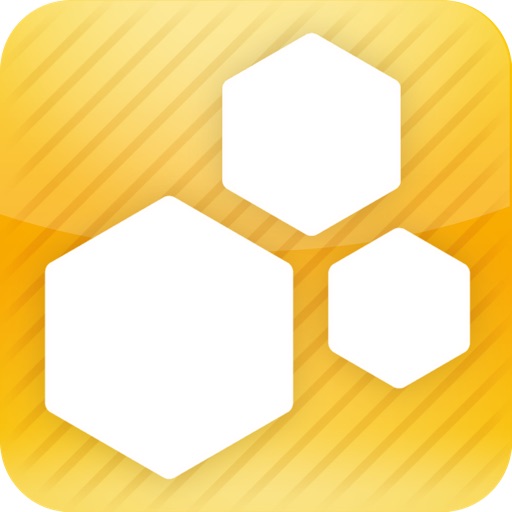 Download
Air Sketch: Interactive Whiteboard and Wireless Presentations
Turn your iPad into a wireless whiteboard! Annotate PDF documents and images live.
Download
iBrainstorm
iBrainstorm is a multi-device collaboration tool developed for Apple devices that allows users to seamlessly share ideas between the iPad and iPhone (iPhone requires iBrainstorm companion).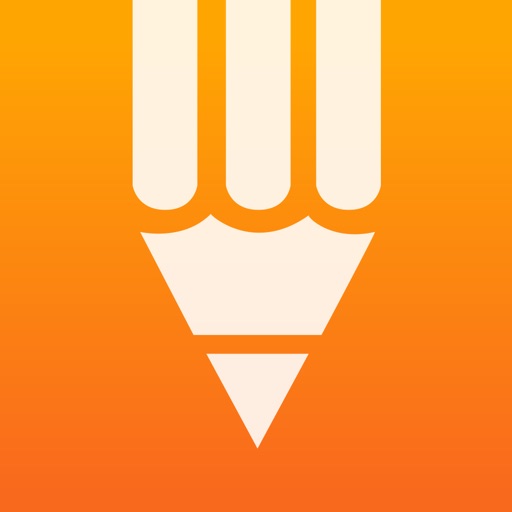 Download
DisplayPad
Use your iPad as a second display for your Mac. You can extend your desktop with a wireless display that you can carry around with you!
Download
WolframAlpha
Wolfram|Alpha is the world's first and only computational knowledge engine.
Enter your question or calculation, and
Wolfram|Alpha uses its computational power and ever growing collection of knowledge to compute the answer. Discover new information about the world, and integrate expert knowledge into any facet of your life.
Download
AccuWeather Platinum for iPad
Get the latest weather information including animated, user-centric radar/satellite with full 15-day local forecasts and 15 hours of hourly forecasts. Plus the iPhone application gives you access to severe weather alerts, forecast videos, lifestyle weather indices, and WeatherAlarms (we talked about Outside, but it's not an iPad app, so we're listing this one instead).
Download
Search for more