A few of Lucy's current favorite apps. This list will be part of a presentation at Tech Forum 2011 on May 6, 2011.
http://www.techlearning.com/events/techforum/chicago11/index
Motion Math: Fractions!
My second grade son enjoys this math game that involves moving your iPad.
Stack the States™
Another favorite of my son. Very well designed and keeps kids playing the game so that they learn facts about states. There's also a lite version of this game.
Sums Stacker
Very creative game for teaching addition. The same game designer has made a few other apps that are also worthwhile.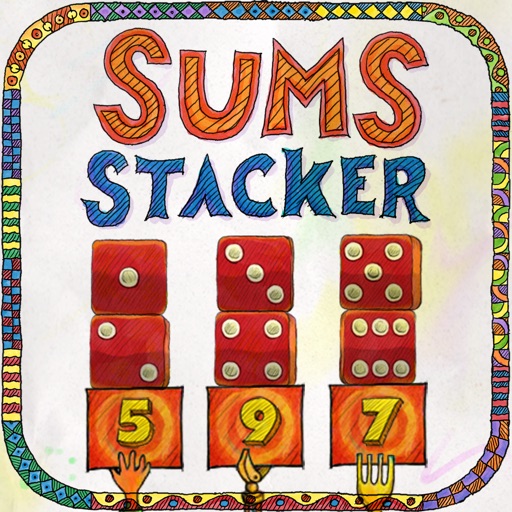 Toontastic
This app debunks the myth that iPads are just about content consumption. Kids are led through the storytelling process to create and publish an animated story.
The Elements by Theodore Gray
This is a beautiful and interactive chemistry app.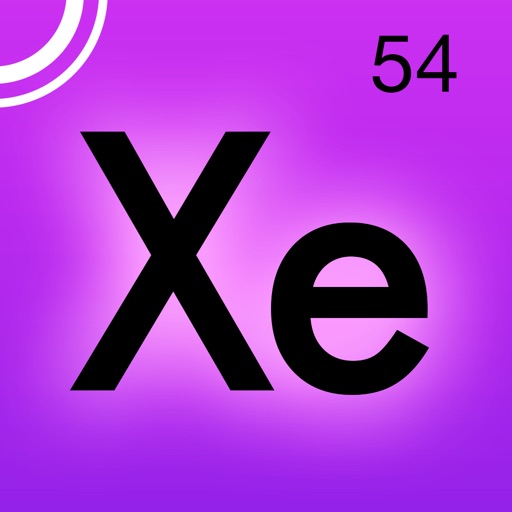 Download
Solar System for iPad
Another interactive science app from the creators of the Elements.
Animalia for iPad
Discover how a book can be translated to an app in this beautiful and interactive version of Graeme Base's Animalia.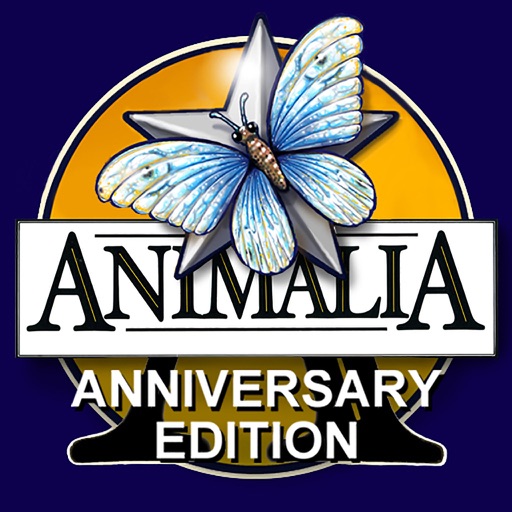 ArtRage
I absolutely loved the computer based ArtRage and am thrilled to see an iPad version of this wonderful drawing program.
SonicPics
Create narrated slideshows using this app and share them with others.
Evernote – capture notes and sync across all devices. Stay organized.
The best app for notetaking and sharing documents. Sync your Evernote account across various devices to use on a mobile device, on your computer or on the web.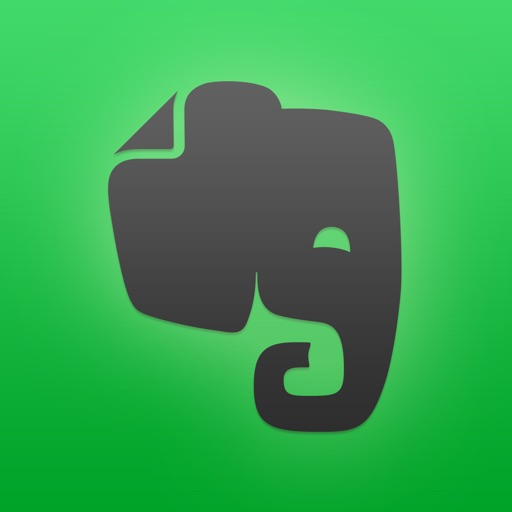 Search for more