Wondering what type of dance is for you? Here's some apps to familiarize yourself with various different types of couples dance.
DanceApp Tango Starter
This app can eventually go beyond tango but it will give you a firm foundation with all sorts of tools to get you started in the tango. From videos to tips to a glossary of terms this app covers everything.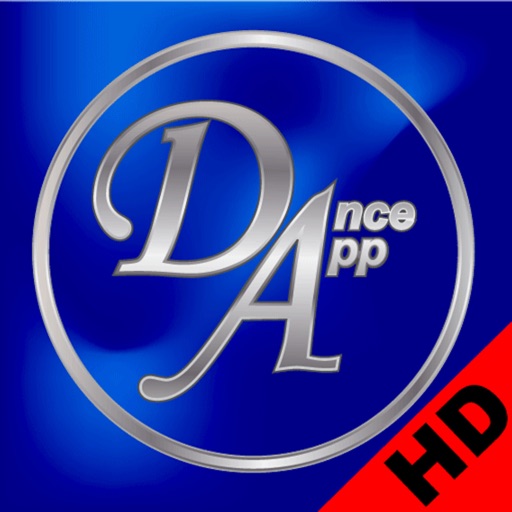 Download
Salsa
Even if you don't want to learn Salsa there's no reason not to try this app. Not only will it give you moves for either guys or gals but you can incorporate some of this into any of your current moves on the dance floor. Plus with a free app why wouldn't you give this a try?
Swing Dancing Fun!
OK, so you're not going to be a swing pro with this app but it will get you started with some basic steps. For most you'll need a partner so find a friend and get to giving these moves a go. Once you've tried these you can see if investing in more swing lessons is in your future.
Download
Dancing Terms
Great app for learning basic dancing terms for any type of dance.
Download
Search for more