OK, for most of you it's not tax time yet but for those of us who wind up paying a little each year it's definitely tax time, or at least time to determine how much we might owe. These are the apps for that.
IRS2Go
I love that you can check the status of your return with this app. Better yet this is free and will help you with your taxes too and it's from the folks who (in theory) should know the true rules for taxes.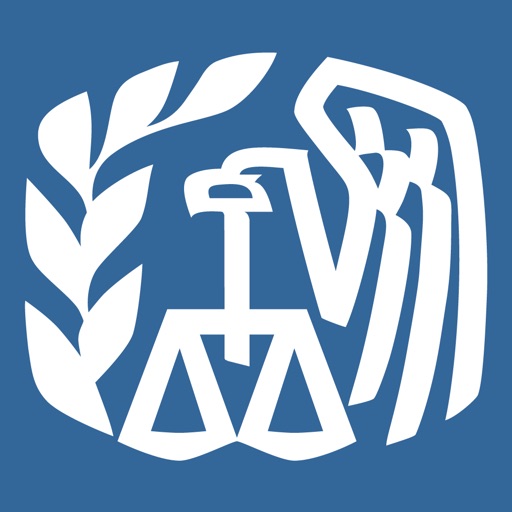 Download
TaxCaster – Free tax refund calculator
In theory I could use this app to estimate my taxes rather than doing them so early but frankly I'll likely just do them. If your taxes aren't very complicated this could let you know what you owe or what you're getting back.
Tax Central
This is H&R Block's app. Usually I use both of the main programs to see if I get different results. These apps won't help but they may give me insight into doing my complicated taxes on my own for the first time in a few years.
Search for more