Everybody's gotta make a living and these apps can help you along the way!
LinkedIn
The social network for business comes to the iPhone in a well designed app.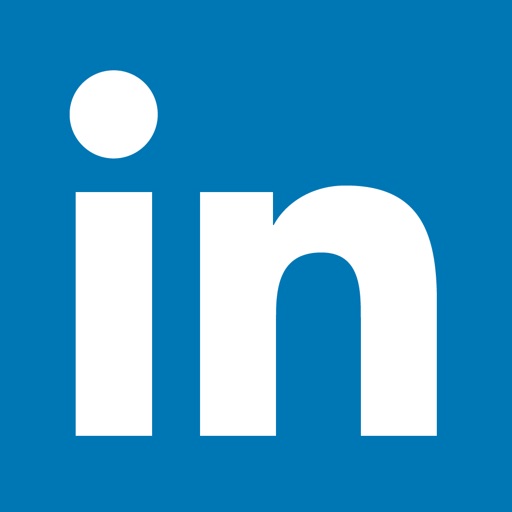 Business Card Reader Pro
Scan your business cards into you phone with this amazingly accurate business card reader.
Awesome Note 2 (Tasks/Calendar/To-do List/Journal)
This is my favorite to do list on the iPhone. The layout is perfect and the entries you can input pretty much cover everything category of "to do."
Download
HotSchedules
This lets you keep a detailed schedule of your work week. Especially useful if you need to write end of week summaries!
Download
NoteMaster – Amazing notes synced with Dropbox or Google Drive
Google Docs is an amazing business tool and this is my favorite app for accessing my documents on my phone. A must have!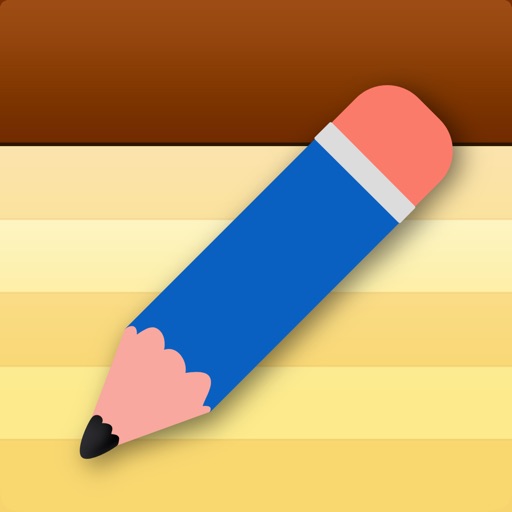 Search for more