Field trips in school were always fun because they meant a day away from class! Now that I am an adult I wish I took more advantage of listening to what we were supposed to be learning. It's never too late and these apps are helping me quench my thirst for knowledge.
Dinosaurs: The American Museum of Natural History Collections
Learn all about dinosaurs and excavating bones and fossils with this official app from The American Museum of Natural History.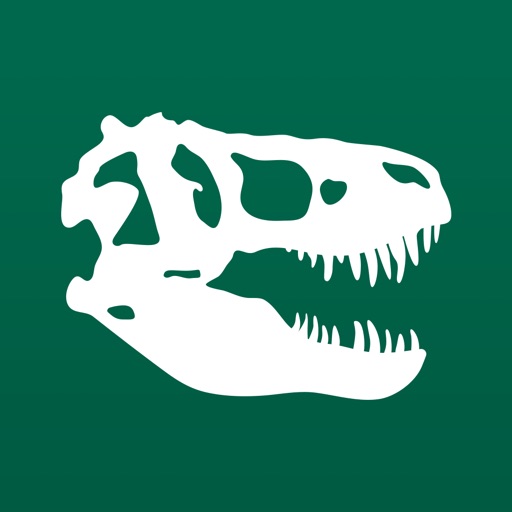 MoMA
This app keeps you up to date on the exhibits going on at MOMA and even gives you a little sampling on your phone. Beautifully designed and well organized!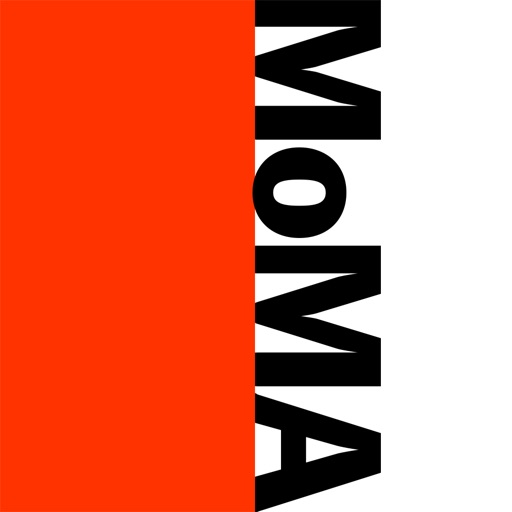 Download
LACMA
LA always gets flak for not being very cultured, but people always forget the cool museums around! Here is LACMA's wonderfully designed official app to tell you all you need to know about the Museum and current exhibits!
Musée du Louvre
This is one of the most in depth apps I have found on a museum. Not only do you general information about the French Museum, but you also get brief descriptions about the works on display.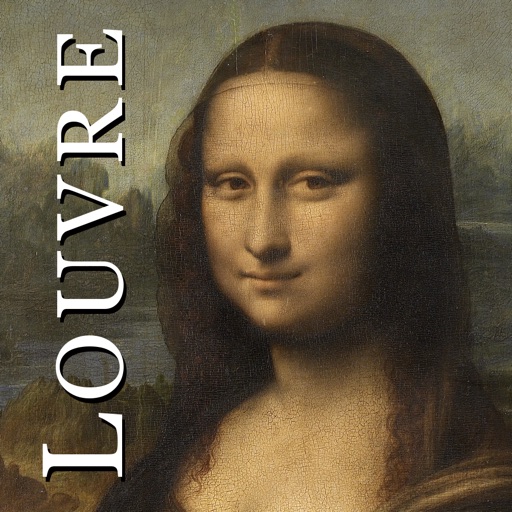 Download
iMuseum Musée d'Orsay
The only paid app in this list, this app attempts to replicate the museum experience on the phone. A lofty goal and within the obvious limits, this app does a great job!
Search for more