Enjoy these apps that begin with the letter "T."
Turbo Duck
Using the accelerometer in your phone, help the duck to collect as many flags as possible. Great for Kids. Fun!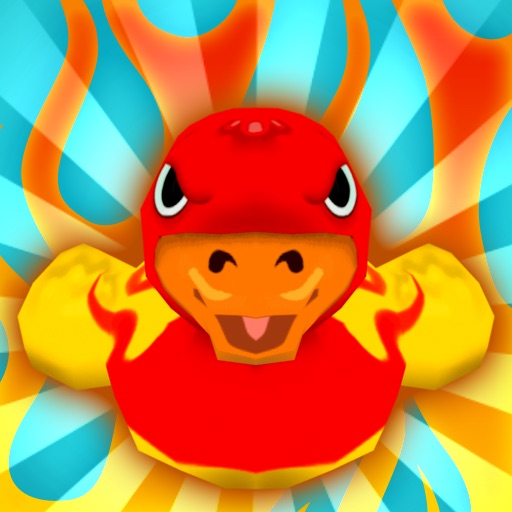 Download
Trivia Tunes – Music Quiz of Radio Hits Songs – Free
This is the most awesome Name That Tune app of all time and most of the tunes are free, not to mention you can choose between the current top 100, your songs and a general variety. The app plays a snippet of a tune and then gives you a selection of multiple choice answers. The perfect party game. Highly Recommend!
Turtle Island
Tap the blue starfish to change the direction of the turtles, so that they can find each other. I love the island theme of this game and the music is awesome.
ToobTrix Free
Although it took me awhile to learn how to play, the learning curve was worth it. The directions say to manipulate the falling wall pipes to connect any two wall hoses. Sounds simple? It's a little bit like tetris. And I love the music!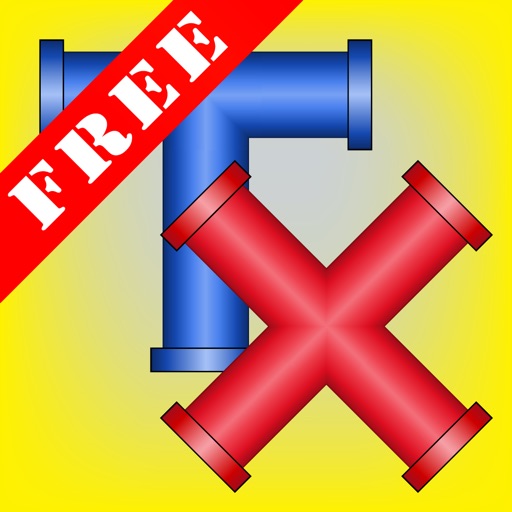 Search for more