Who I'm keeping an eye on for SxSW Interactive 2011 because what doesn't kill you makes you stronger!
Beluga
Pods? I really don't like being a pod person unless I'm in a game battling with zombies – but the app performs super fast, which I like (still a little finicky)
Download
GroupMe
Love it, by SMS only (sadness 🙁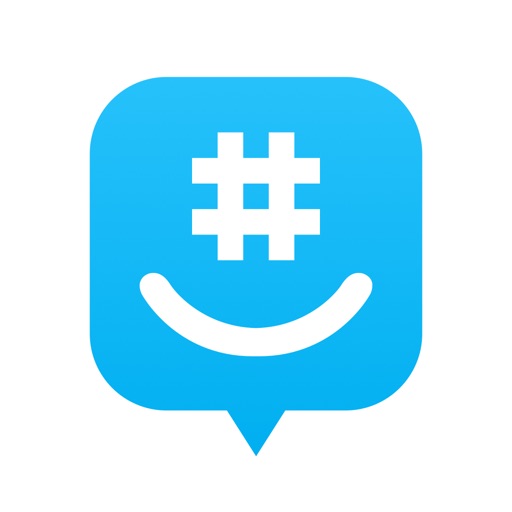 Download
Chat for Facebook – Pica
The king of the interweb is making good progress but is (1) a closed system (2) lacks multi-channel communciations (3) doesn't do 1<>N and N<>N comm very well (4) is kinda slow (5) is plain looking (6) …
Download
Plancast!
Par tayyyyhhhhhhhssssssssssss!
Search for more