Only SXSW could turn something as simple as partying into a stressful task, but with an iphone in hand, you're not alone. There are literally hundred of panels, parties, bands, and movies to see, and with this collection of apps you'll never be left wondering "free Mexican food or free beer?" "ARG panel or Twitter panel?." Assuming ATT can handle the great onslaught that is about to hit the Austin area, these apps will make your SXSW the best ever.
Sketchnotes of SXSW® Interactive 2009
From the spiky tips of Brian Brushwood's hair to the accurate depiction of Kawasaki v. Anderson $ v. free argument, artist Mike Rohde brings SXSW to life with this app of his 2009 notes. Instead of watching yet another TED talk on your phone on the way in, jog your brain from last year's SXSW with this app and pray like hell Mike makes another.
Gowalla
This year is bound to be a showdown between location-based social network sites. In this side of the ring we have Gowalla: they have the home team advantage being based out of Austin, they've also just undergone a good capital raising and are spending up some of that cash on some bangin' SXSW parties. In that corner we have Foursquare: while both services may have launched at SXSW last March, the word "Foursquare" has become synonymous with the genre, not to mention the game has more experience with it's predecessor Dodgeball.
Foursquare – Find Places to Eat, Drink, and Visit
Because you know you'll go to the Gowalla party, but you'll be checking in there from Foursquare.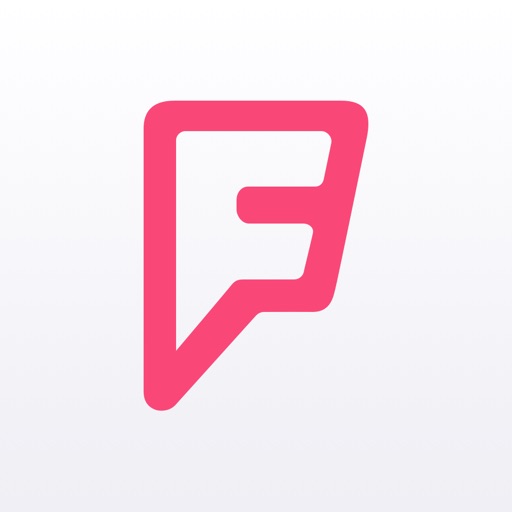 Austin Shows
Most other conferences start at 8 am. There's a reason SXSW panels don't start until mid day. Because while all the learning happens in the convention center, all the networking goes down over free beer in one of the bajillions of parties spread across Austin. There are a lot of ways to skin this cat, including Twitter streams, blogs and google calendars, but if you have procrastinated on your party planning then this app is for you. With detailed categories listing free beer, food, merch and musical genres, you'll get your year's supply of Mexican food and Levi's jeans all in one week.
TipsyTaxiATX
Because you can keep waiting in front of that MetroRail station in front of the convention center for just as loooooooong as you want 'cause 'aint none going to come (if you want to make a local angry, ask them why.) This free app will help you book a taxi or get a designated driver sent who can help your rental car make it back to the hotel dent-free.
TweetDeck for iPhone
I've seen people at SXSW Interactive with more Tweetdeck pages open than there are pages in War and Peace. You'll inevitably want to be following people from the session you are in, people you know, locals who know what's up, technorati you want to rub shoulders with, bands you're determined to see. TweetDeck is a good way to tame your unruly Twitter list and make the most of the collective brain.
Yelp
Who doesn't love the Yelp monocle?! And when you're so drunk you can only keep one eye open to look straight, a monocle is the perfect accessory. Austin is a Yelp fanatic city that reviews everything from cupcake trucks to homeless people to emergency rooms. So basically whether you have a chocolate craving or a broken leg, we can tell you the top spot.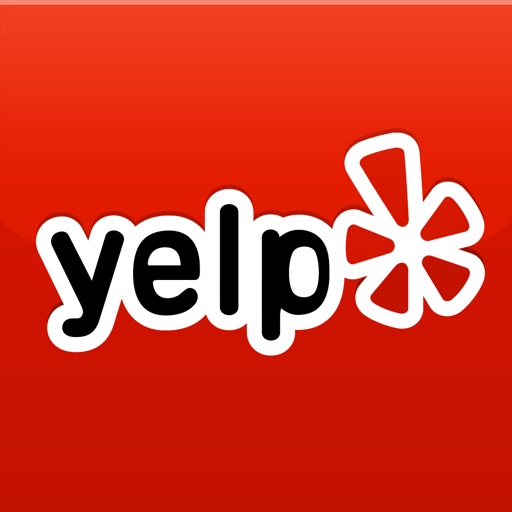 White Noise
There are three reasons you need this app. First…the quick stage turnarounds at SXSW lead to many bands playing sans soundcheck, so when that Metal band plays right after that Twee band, it means your ears are screwed. The white noise will help ease the inevitable ringing that will follow you back to whatever borough of the world you came from before mid-March. Secondly, some of the top SXSW sponsors are energy drinks. In fact, I can remember a night at the Red Bull party when they literally wouldn't even give me a glass of water unless it had Red Bull in it. When you're twitching at 5am, some chirping crickets might help. And third, if you didn't have the cash to spring for a plush downtown hotel room, it means you're crammed on the couch or in the back of a van with your five best friends. A babbling brook can nicely mask the farting and screwing sounds of your mates.
SXSW® Play – Music, Film, Interactive
So, by the time this app actually opens for you, SXSW may be over. But maybe if you're flying in from Australia and decide to leave it open on your 13 hour international flight, then you may get to enjoy this strange app. SXSW is a lot about just stumbling across amazing things and this app is a good way to practice that, with bubbles drifting down your screen from one or all of the SXSW festivals and allowing you to select and find out more on any that catch your eye. This app also has the great Pepsi zeitgeist plugged into it, allowing you to track the tweets happening around events and topics.
my.SXSW®
This is your comprehensive official SXSW app and if you're a lazy bastard, then this would generally wrap it all up for you. It offers maps, panelist info and more. My only complaint is in regard to the maps: navigating the streets of Austin was easy compared to navigating the Austin Convention Center..and the thought that SXSW is opening up even more of it this year to the interactive festival makes me only more intimidated in getting from place to place.
Search for more