Survival apps for first aid, CPR, knots, and more. Make your phone even more useful if you are lost in the woods or dealing with the consequences of a natural disaster
Knot Guide (100+ knots)
How can you Knot have this one? Knots for lots of purposes.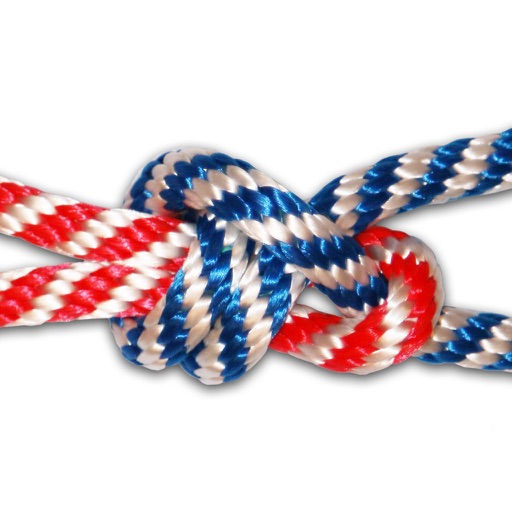 Pocket First Aid & CPR from the American Heart Association
First aid and CPR from the AHA
Survival Coins – Defeat inflation with junk silver dimes, quarters, and dollars in any economy
How to trade with junk silver coins
Compass
Enhancement to the built in compass.
Survival Guide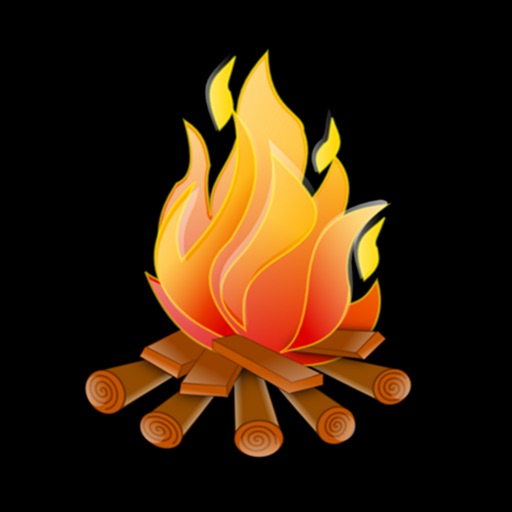 SAS Survival Guide for iPad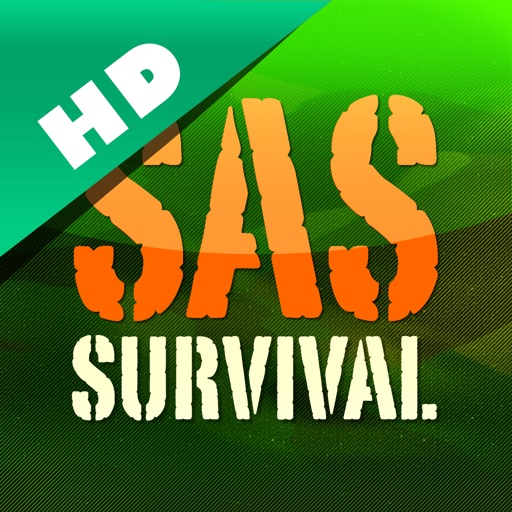 Poisonous Plants Flash Cards
Dont eat these!
Wild Edibles Forage
Download
Wilderness First Aid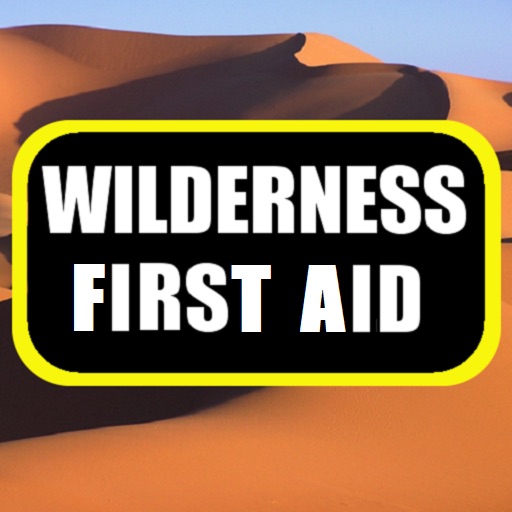 Wilderness Survival
Search for more