Do you walk into a supplement store and become instantly overwhelmed? Use these apps to figure out which supplements might be best for you.
Supplements Guide
There are a lot of very expensive options out there in this app category but this is one of the least expensive. While it won't give you everything you need it's a great start for a beginner.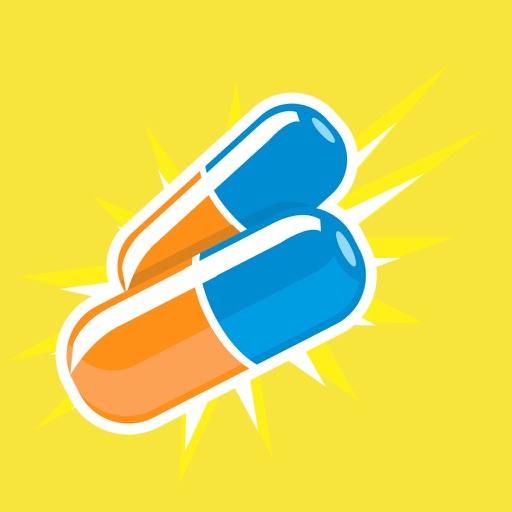 Download
Vitamins and Supplements Dictionary Pro+
This version is cheaper than the Pro version and I have no idea why. Sorry kids but I'm not spending $15 to check them both out. Since there's no real information about the cost difference I'd likely stick to the cheaper one, especially since they're both pretty spendy. The best part of the app is that you don't need an internet connection. Do be warned that this means it's eating up a lot of space on your phone, but still, you can't always count on a connection to get information and if you wanted to do that you'd just search the web now wouldn't you?!
Vitamins, Herbs & Supplements Dictionary
This has herbs as well and for the price, it better.
Vitamins, Herbs and Supplements Dictionary Plus
Another spendy option. Maybe stick to the cheaper ones unless you really think you need more?
Download
Search for more