Now that summer is here, the sun is shining and it's time to get out and enjoy nature. Here are the apps I found useful for visiting parks near and far!
Oh, Ranger! ParkFinder™
This app is an incredible resource for both travelers and natives to find out about all the parks and in some cases, points of interests, in an area. It's very informative, easy to use and well designed!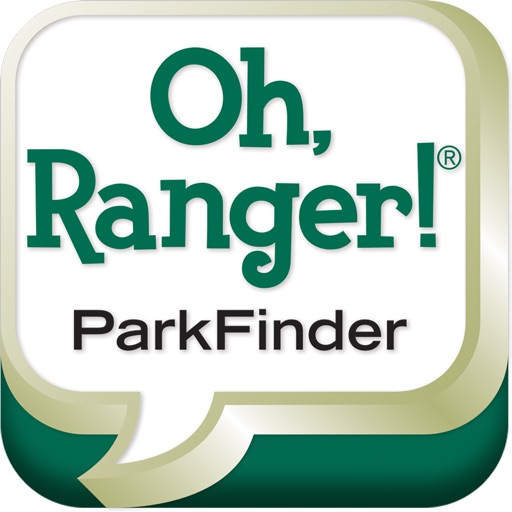 Golden Gate Park Field Guide
If you plan on hanging out at the Golden Gate Park you must download this app. Like a true field guide, this app gives you a brief history of the park, information about all the different natural and animal life while adding interactive features such as tagging your own animal sightings complete with a description and a photo. A really worthy app for a beautiful park!
CalParks
For park lovers planning to be in California this app will give you all that you need to know about the incredible parks in the Golden State.
AllTrails Hiking & Mountain Biking Trails, GPS Tracker, & Offline Topo Maps
This app gives you all the necessary information about every widely (and some not so widely) known trails around you. Two thumbs up!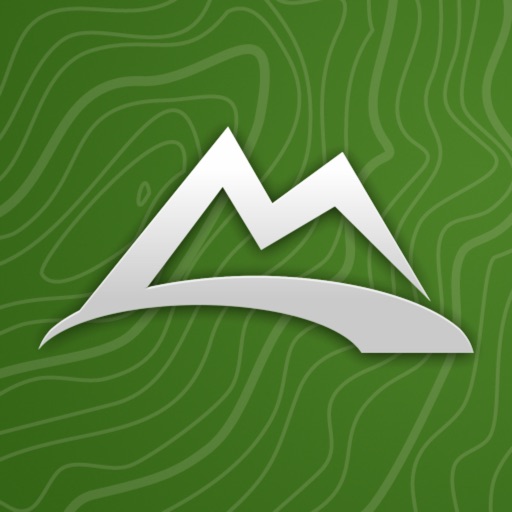 Search for more