Summer is here and nature enthusiasts everywhere are getting their camping boots on. These apps will help you make the most of your outdoor adventures.
Camp Where
This app gives you the quick lowdown on every campground imaginable. Clearly laid out this is a great app to help start your camping adventure!
REI
Prepare for your excursion by stocking up on all your camping needs at REI. This clear and easy shopping app brings all the outdoor equipment you need to your fingertips.
Gaia GPS: Topo Maps and Trails for Offline Hiking and Camping
Make sure you don't get lost in the woods with this amazing offline gps and topographical map app. You can record your trail, exact location and speed. A must have for campers and hikers!
Survival Guide
This app prepares you for any sticky situation you may find yourself in. From basic survival tips in different outdoor settings to specific scenarios, this app may be the key to a disaster free camping trip!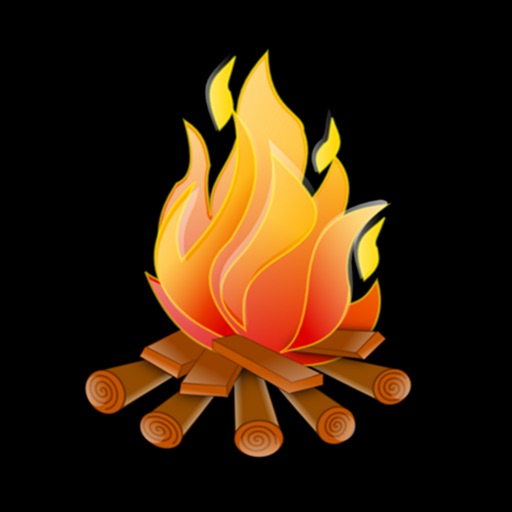 Classic Camping Cookbook & Meal Planner
This app helps you prepare to make delicious meals with the limited cooking supplies camping usually allows for. Clearly designed, easy to use and delicious!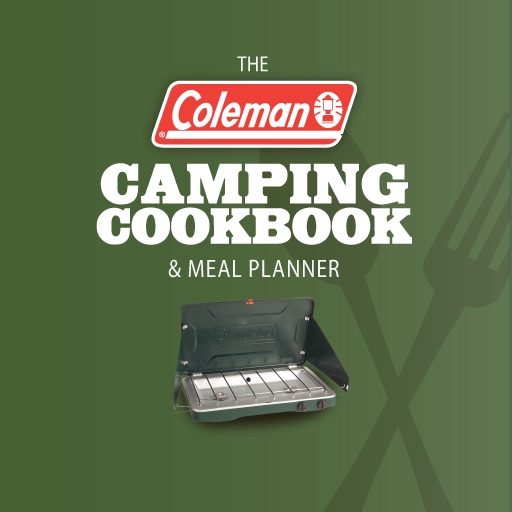 Download
Search for more