Storychasers are digital witnesses, responsibly, constructively and ethically sharing their voices and the voices of others on the global stage of the Internet. These apps are powerful tools for Storychasers. (www.storychasers.org)
Storyrobe
Great for creating up to 3 minute narrated videos using still images and your voice.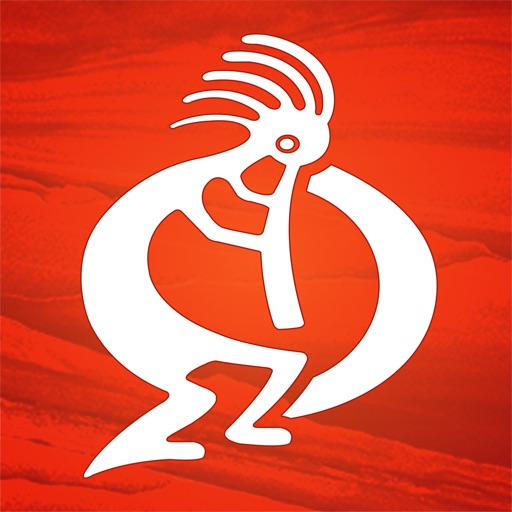 Download
StoryKit
Great for creating multi-page stories with images, text, and recorded audio. Free upload to http://en.childrenslibrary.org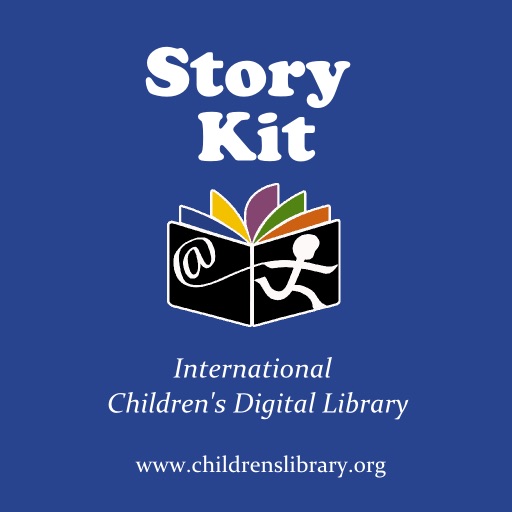 Download
TwitPict
Free app to upload photos and descriptions to TwitPic, and cross-post to Twitter.
Download
Pixelpipe – Post & Upload to the Social Web
Allows upload and cross-posting of photos and video to multiple websites
audioBoom
Great for recording audio, adding a photo, and geo-locating your media share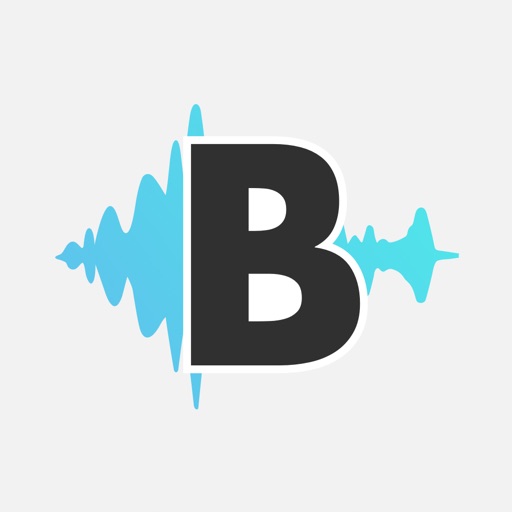 PicPosterous
Upload multiple images to a single Posterous blog post, to share as a photo library
Loopt
Update others about your location, see friends on a map, share photos too
Ustream Broadcaster
Broadcast live to the web (webcast) – Requires 3G connection
ipadio
Record audio and upload to iPadio, use app instead of making a phone call for a phonecast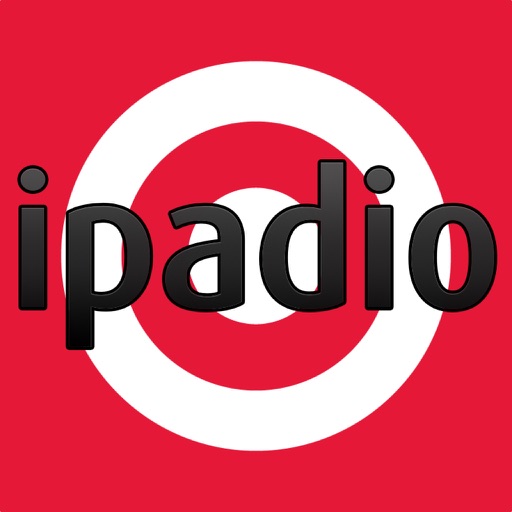 Download
SonicPics
Lets you create a video with images and audio narration like Storyrobe, but videos can be up to 60 minutes long.
Search for more