Whether you like to read market news, or check out your latest stock activity, there are many apps that can help keep you up to date and in the know.
Bloomberg
Bring the power of the most trusted source for financial information to your iPhone, along with tools to help you analyze the world's markets.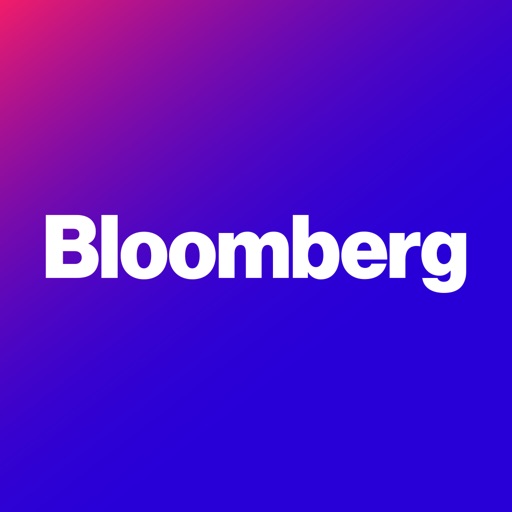 HBR Stats
The Daily Stat from Harvard Business Review brings you facts and figures offering a quick , sometimes quirky perspective on our world and the business that happens in it.
MarketLive – Realtime Stocks & Charts
MarketLive delivers real-time market information including real-time stocks, charts and news. Build your watchlist and track your investments in real-time.
Download
TheStreet: Stock Market News, Quotes, Financial Analysis
Get all the latest market news and analysis from the street… On TheStreet – Delivered automatically to your iPhone or iPod Touch.
Download
DailyFinance – Stock Quotes and Business News
Free real-time stock quotes, Financial news, and powerful charts with multiple portfolio and watchlist capability.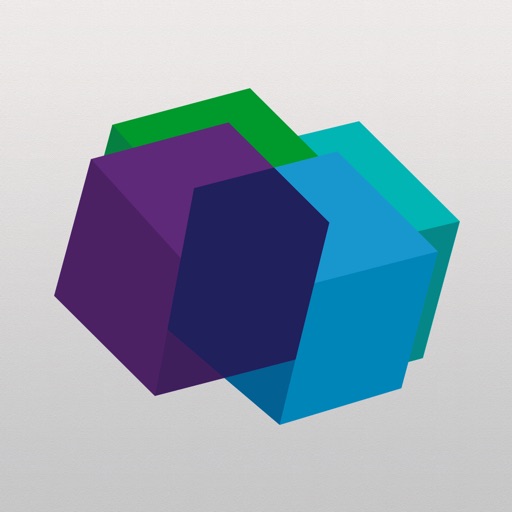 FOX Business
Create your own portfolio to track your stocks and set alerts or watch FOXBusiness.com Live directly from your iPhone.
Download
Search for more