These are various utility apps.
Barcode Scanner
Scan bar codes and look up prices/reviews of products.
AppBox Pro : Useful 26 Tools in One
Many apps rolled into one.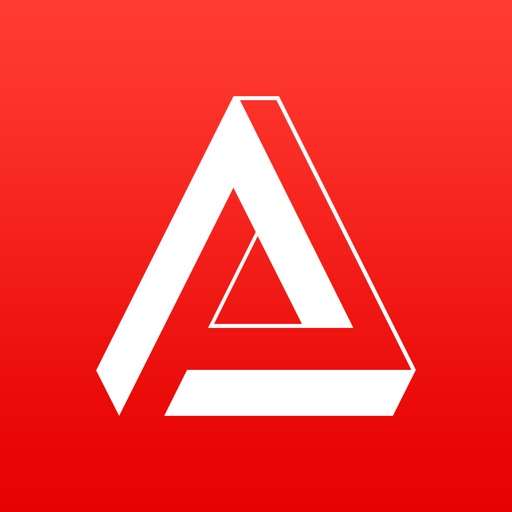 Download
90 in 1 : APPZILLA!
Another app with many apps in one.
iHandy Level Free
A level that really works.
Download
If Found, +
Change your background to have "If Found" info like your name, email address, alternate phone #, etc.
Download
Battery Doctor Pro – Max Your Battery Life
Maximize your battery life.
Find Phone
Find your iPhone. Free from Apple.
System Activity Monitor
Check/free memory and see process & network settings.
SYSTEM Manager
Awesome system tool for memory, storage, battery. etc.
Search for more