Tower defense is a huge category on the iPhone and there are many good apps to choose from.
Fieldrunners
Still the most fun tower defense game around. The free form gameplay and great weapons never get old for me.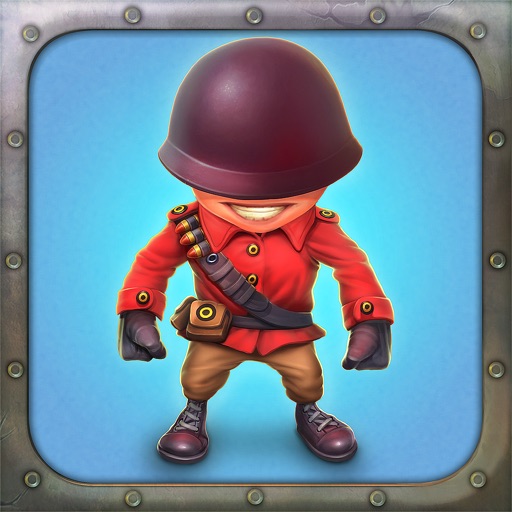 Plants vs. Zombies
From the makers of Bejeweled comes another cute and addictive game.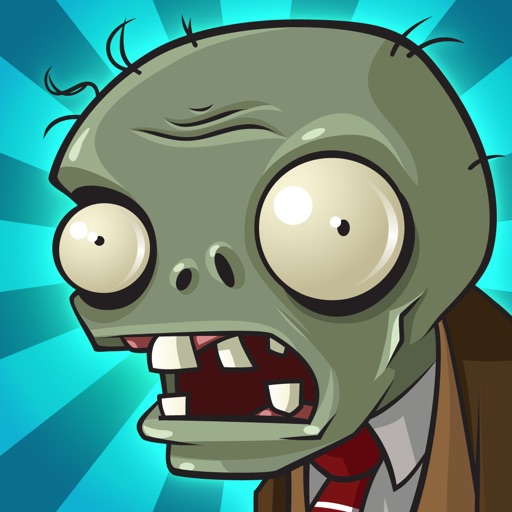 7 Cities
One of the earlier tower defense games but still one of the best.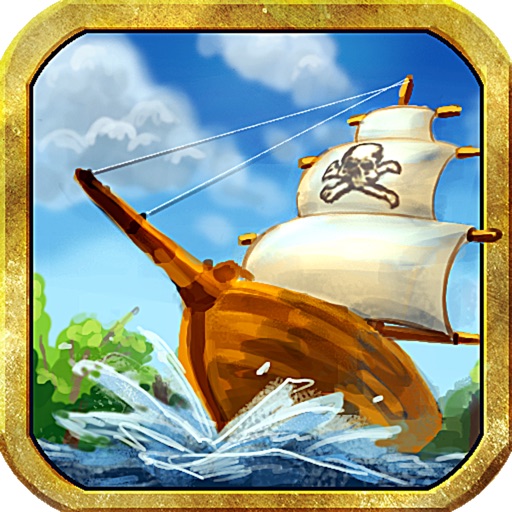 CRYSTAL DEFENDERS
Final Fantasy characters in a tower defense game. Lots of fun.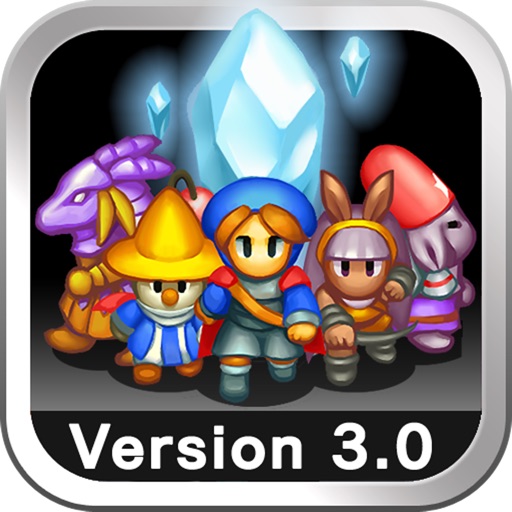 Download
geoDefense
Tower defense with exploding vector graphics. Kind of reminds me of Tempest.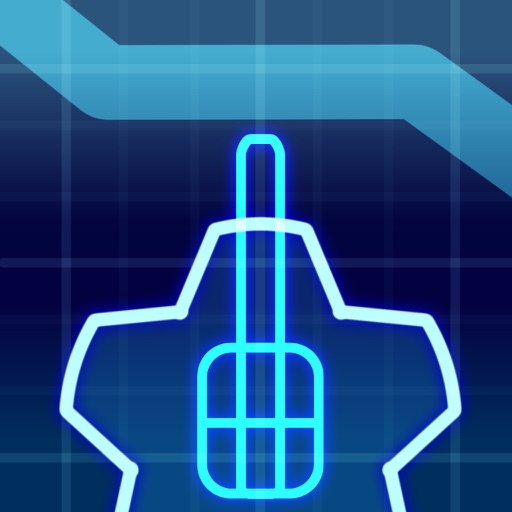 Star Defense
Amazing 3D tower defense game.
Download
TowerMadness
3D sheep. Need I say more?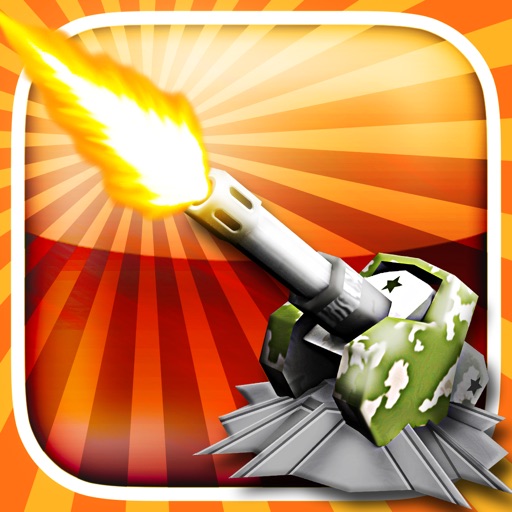 Medieval
Great twist on tower defense. But a bit hard to win.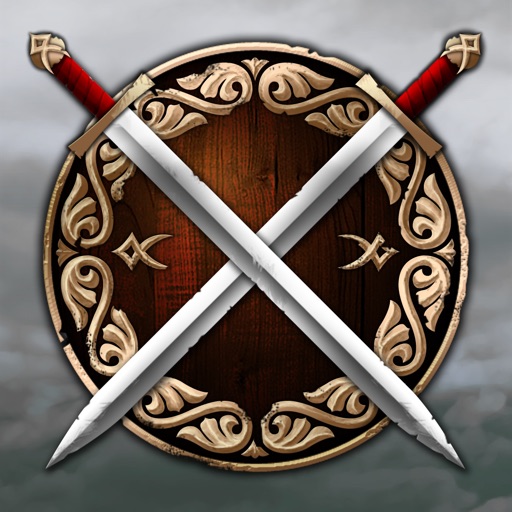 Knights Onrush
Tower defense for speed junkies who like smashing trolls.
Defender Chronicles – Legend of The Desert King
This tower defense game actually has a storyline.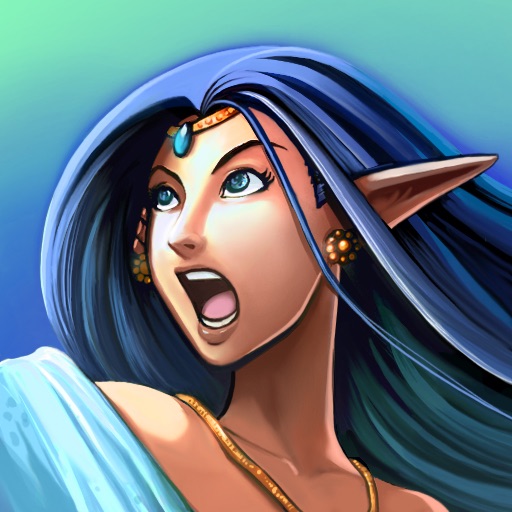 Search for more