These apps let you stream your own content from your computer to your iPhone
Air Video – Watch your videos anywhere!
Stream any video file from your PC/Mac to your iPhone. The videos can be in any format. The app can convert on-the-fly or you can order your computer to convert the file into MP4 for later use.
OrbLive
Stream music, pictures, video and even live TV from your PC to your iPhone. The video is not as good as AirVideo but the program does so much…
StreamToMe
Stream music from your PC to your iPhone. Nice interface.
Download
ooTunes Radio – Recording and Alarm Clock!
By itself, ooTunes is a great radio app for the iPhone. But if you purchase ooTunes server for your PC you can stream music to your iPhone.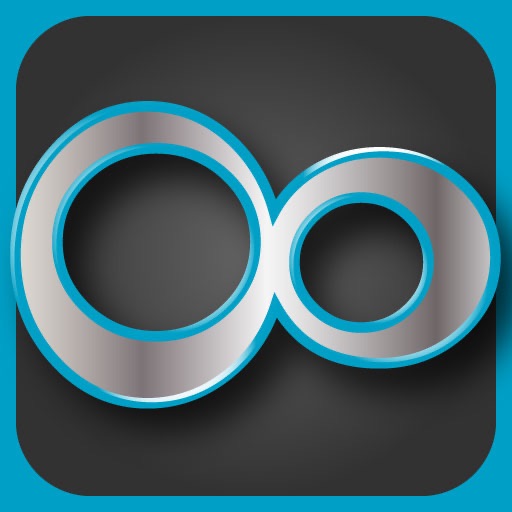 iCam – Webcam Video Streaming
Stream your webcam to your iPhone.
Download
ZumoCast – Stream videos & music instantly
Stream and even DOWNLOAD your audio and video streamed from your computer. Also stream to any web browser.
Audiogalaxy Mobile
Stream your audio library.
Search for more