This apps are great reference tools.
iWiki
This is the best front end I've found for Wikipedia.
IMDb Movies & TV
Lookup movie information.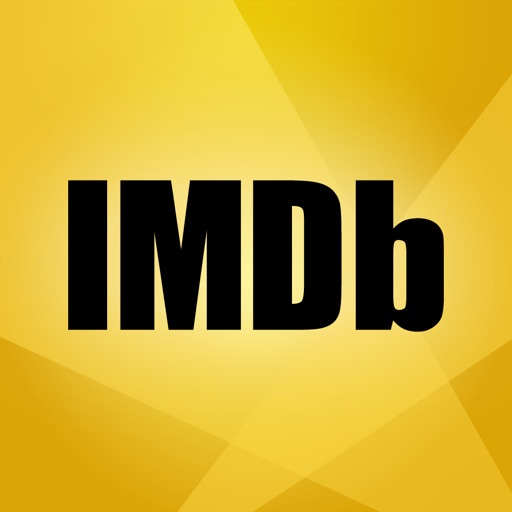 Dictionary.com Dictionary & Thesaurus
Look up definitions.
Download
Peterson Field Guide to Backyard Birds
Look up info on birds.
Spanish Translator and Dictionary – SpanishDict
Fantastic Spanish Dictionary/translator. Also includes a game that helps you sharpen your skills.
WolframAlpha
Look up really advance information. Also compute formulas.
Download
World Factbook
Great maps and reference to all the countries.
Search for more