These are apps that stream audio/video podcasts.
CNET Video+
Watch CNET video podcasts.
Download
Podcaster 5
Great podcast client. Lets you stream or download podcasts of all kinds (audio and video). IOS 4.x ONLY
Download
TWiT
Hub for all podcasts produced at Twit.com (run by Leo Leporte).
Stitcher Radio for Podcasts
Podcast streaming app that lets you stream the lastest audio podcasts.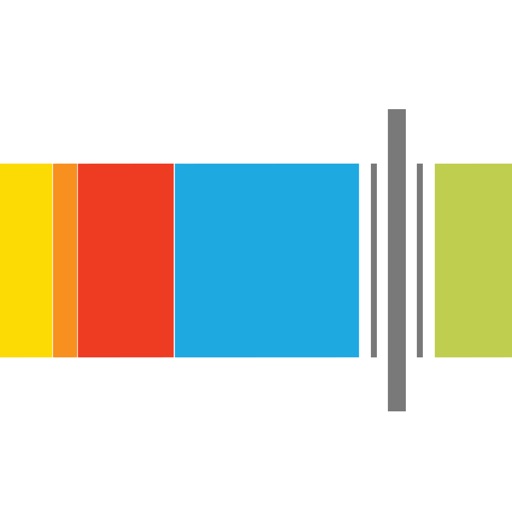 OnAir powered by Mediafly
Fantastic Podcast app. Shows all the most popular podcasts (both audio and video).
DriveCast
Sync podcasts for multiple devices.
Revision3
Revision3 podcaster.
Download
TED Mobile
TED podcasts.
Search for more