I love GPS navigation. These are some of my favorite nav apps on the iPhone.
NAVIGON North America
The best turn-by-turn GPS app for the iPhone. It's fast, accurate, easy to use and it has tons of features.
Download
MotionX GPS
The best hiking app in the App store. Tons of features including map caching and low power mode.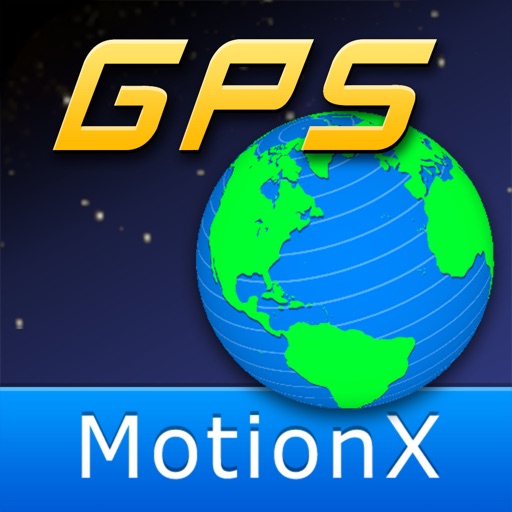 MotionX GPS Drive
Good turn-by-turn GPS off the Internet. For full voice, you can pay a month's fee.
AroundMe
Find out what is around you. Search by name or catagory. With a 3 GS you can even see the places visually by turning the screen sideways.
Whitepages
Search for people or businesses by type, location and even reverse phone number look up.
iExit
See what's coming up at each exit on major highways.
Download
MapQuest: Free Navigation, GPS, Maps & Traffic
Poor man's turn-by-turn GPS.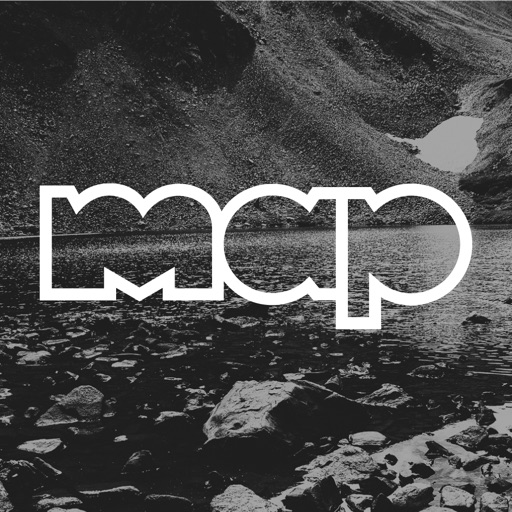 G-Park
Drop dead simple app to help you remember where you parked your car.
GPSed Track Your Trips!
Track your trips live (or after the fact) on the web.
Glympse – Share GPS location with friends and family
Share you location via a text message or email. You determine how long you'll be viewable.
Download
Search for more