These are apps I use to lookup information.
Google app — Search made just for mobile
Most popular search engine on the Planet.
Bing Search – images, news, videos, and trends on the web
A fantastic alternative to Google. Includes search, movie info, directions, etc.
iWiki
Best Wikipedia app I've found. Results are formatted well and interface is nice.
IMDb Movies & TV
Great information on movies/tv shows/actors.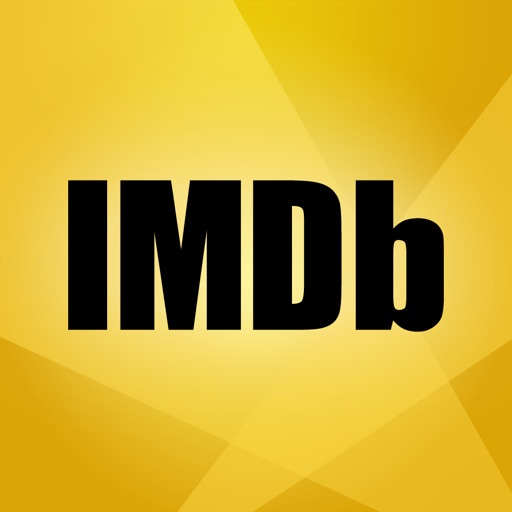 iTV Shows
See when you favorite TV shows are coming on.
Dictionary.com Dictionary & Thesaurus
Dictionary/thesaurus for the iPhone.
Download
IGN: Video Game News, Reviews, Guides
Lookup game reviews for almost any game console/handheld.
Search it
Search the web, wikipedia, images and more from one interface.
Cooliris
A great way to look up images. Supports several sources. You can save images you find.
Google Translate
Translate from almost any language into any other.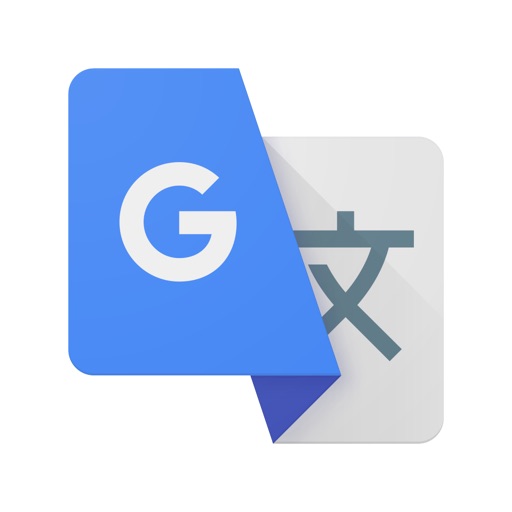 Download
Search for more