Apps that let you stream video to your iPad.
Air Video – Watch your videos anywhere!
Stream video from your PC or Mac. Awesome conversion quality.
Plex
Stream video and audio from your PC and even download it to your iPad.
Download
Netflix
Manage your Netflix account and stream videos from your instant queue.
Download
VUDU – Movies & TV
Watch many shows from ABC Television.
Download
Hulu – TV & Movies
Watch videos from Hulu.com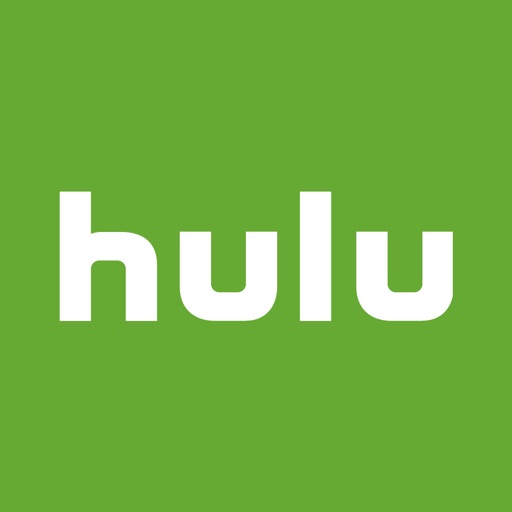 VEVO HD – Watch Free HD Music Videos, Live Concerts, Original Shows and Discover New Artists
Music video central
Download
CineXPlayer HD – The best way to enjoy your movies
Play AVI files on your iPad WITHOUT converting them. Not free but great app. Also an iPhone version exists.
Download
Amazon Video
Watch your Amazon flicks.
Download
Downcast
A fantastic podcast app. Has audio and video podcasts.
Download
StreamToMe
Similar to AirVideo, this app lets you stream both video and audio from your PC/Mac.
Download
Search for more