Apps for the iPad that help you share/communicate with your friends.
Facebook
Of course.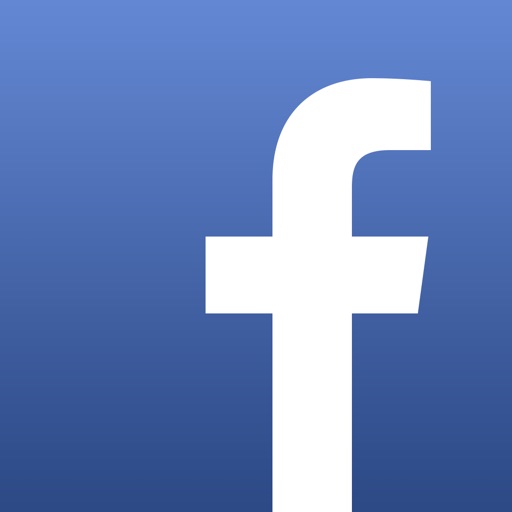 IM+ Pro
Great app to chat with many networks including Facebook, Twitter, MSN, Yahoo, Google, etc. Universal app.
Tweetbot for Twitter (iPad edition)
Tweet away.
Download
GV Connect – Call & SMS for Google Voice
Must have if you use Google Voice. Combine this with Talkatone and your have a telephone.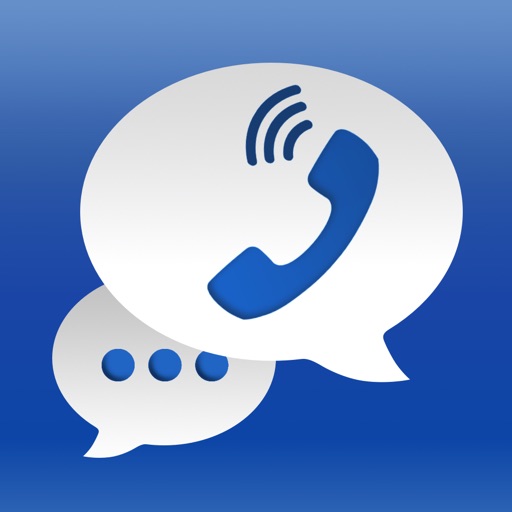 TextNow – Free Text + Calls
Great SMS client for iPad. One perk is that you get a real phone number that your friends can use to text you.
Colloquy – IRC Client
IRC client for iPad/iPhone.
Download
Twitter
The official Twitter app for iPad/iPhone.
Google+ – interests, communities, discovery
Great way to backup your photos.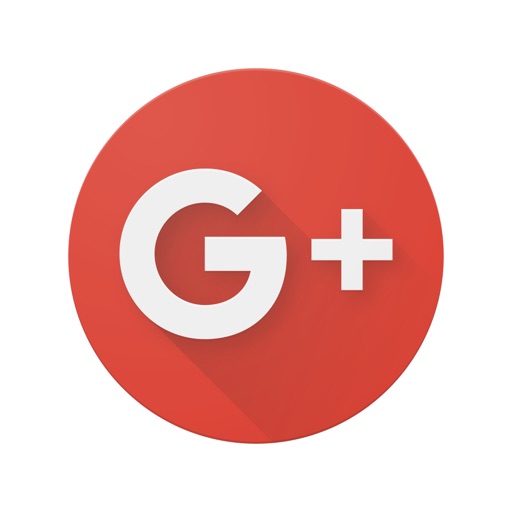 Padgram – Free Viewer for Instagram on iPad
Instagram client
Search for more