Games that simulate the real world (sorta).
Civilization Revolution for iPad
The grand daddy of sim/strategy games.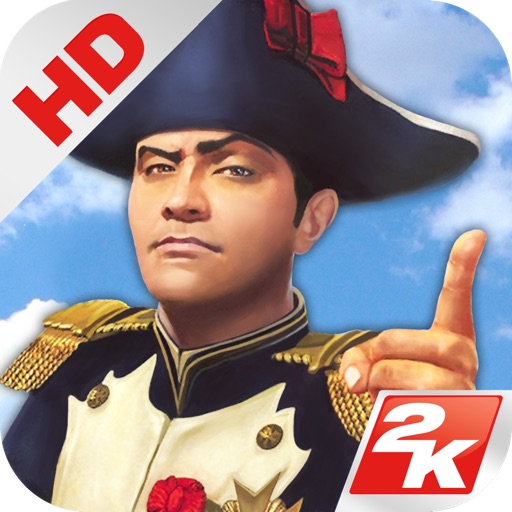 SimCity™ Deluxe for iPad
Awesome version of the classic city building game.
The Tower®
SimTower by another name.
Download
My Kingdom for the Princess HD
Fantastic time management game.
Virtual City HD (Full)
Great game. It's a cross between SimCity and My Kingdom. You can do both free form building and task management.
The Settlers HD
Like Age of Empires. Awesome game.
Tradewinds Legends for iPad
Great trading simulation.
Build-a-Lot 2: Town of the Year for iPad
Great real estate game.
Townsmen Premium
Great town building.
Search for more