Shooting games are great on the iPad.
N.O.V.A. 3 – Near Orbit Vanguard Alliance
The HD version of N.O.V.A. is an awesome first person shooter similar to HALO.
Brothers In Arms® 2: Global Front HD
Fantastic WWII first person shooter.
Modern Combat: Sandstorm HD
Modern warfare shooter for the iPad.
Dead Space™ for iPad
Insanely good FPS.
Call of Duty: Black Ops Zombies
Great shooter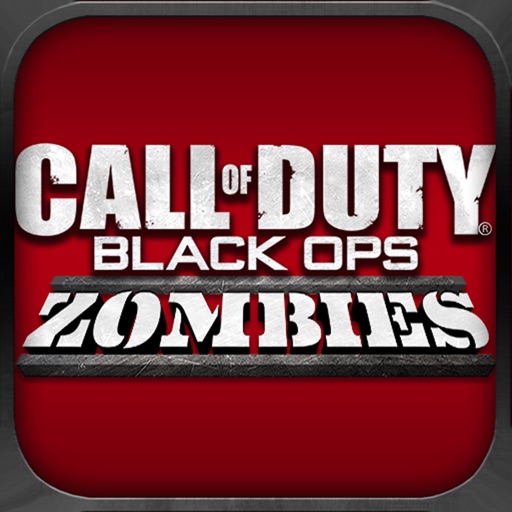 The Dark Knight Rises ™
Based on the movie.
Download
Modern Combat 4: Zero Hour
Great multiplayer FPS.
Minigore HD
Wicked fun two stick shooter.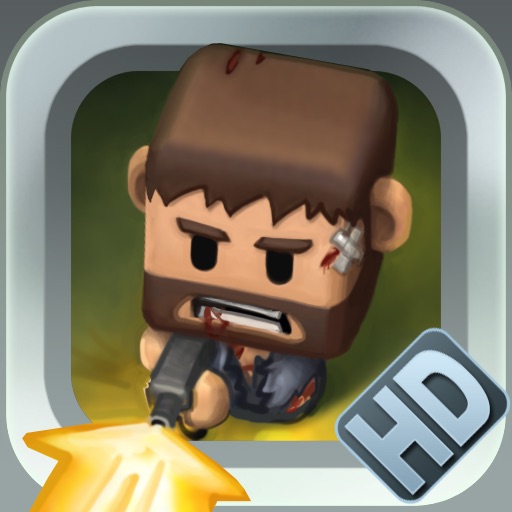 Splinter Cell Conviction™ HD
Another great two stick shooter.
Search for more