These are apps that let you work with your photos.
Photogene ⁴
Great all around photo editing on the iPad.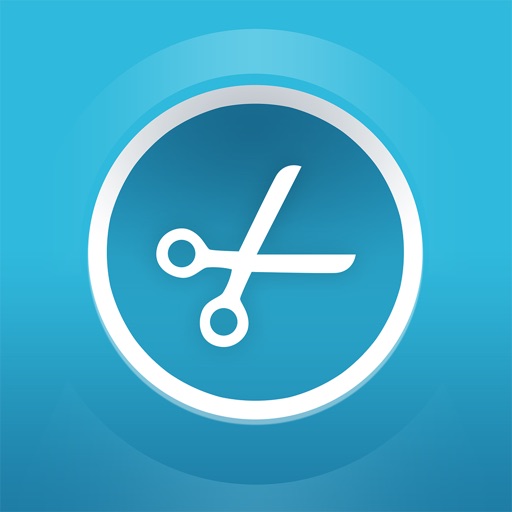 Download
PhotoForge
Another great photo editing app.
Download
Color Splash for iPad
Really cool effect for photos. Make a photo black and white and then bring back the color on selected areas.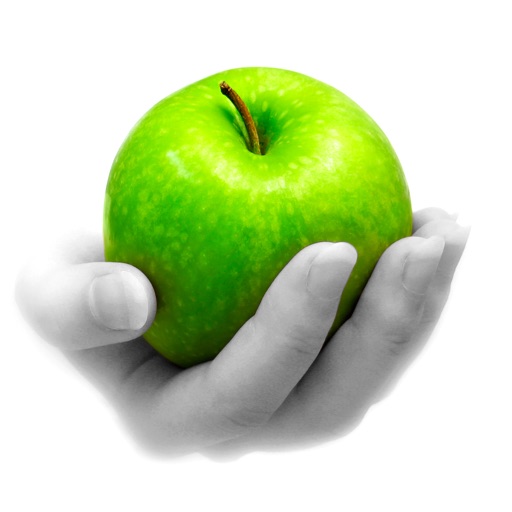 BlueCam – Premium Edition
Take pictures on iPhone and automatically have them stored on iPad at the same time.
Mover+
Transfer photos/contacts between iPad, Iphone, etc.
ArtStudio for iPad – Draw Sketch and Paint
Fantastic photo edit app similar to photoshop (but much easier).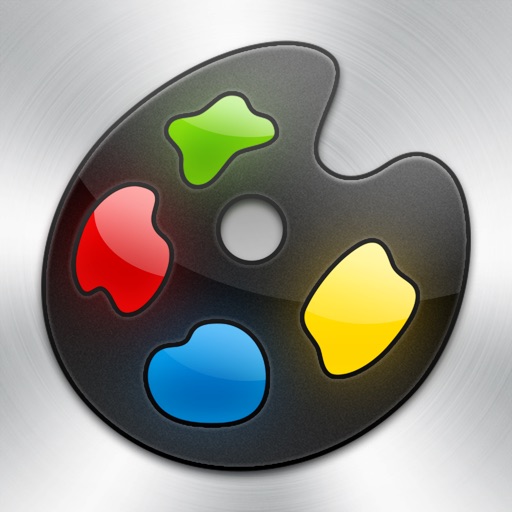 Download
PhotoPal
Great photo edit app.
Download
Photo fx Ultra
Create some amazing photo effects.
Download
Cinq for iPad
Amazing app. You can see all the photos on your PC (that you choose) and then turn around and share them on Facebook for Twitter. And you can browse all pics on your friends Facebook accounts. A MUST HAVE.
Download
Web Albums HD for Picasa and Google Photos
View your Picasa web albums.
Download
Search for more