These iPad apps let you stream audio to your iPad.
Pandora – Free Music & Radio
The gold standard of music track streaming. Custom make your own radio stations.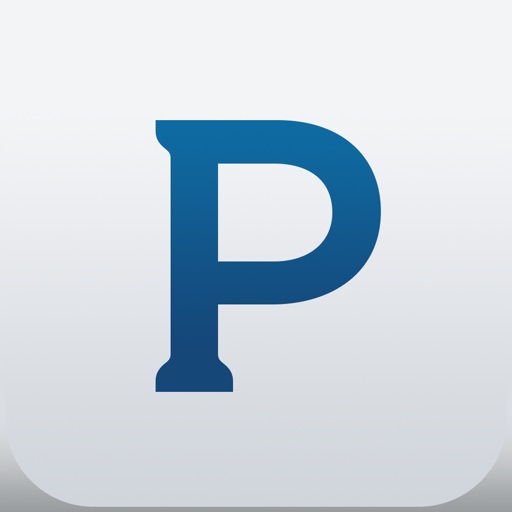 AccuRadio – Free Music Radio
Stream track-based radio stations your your iPad. You can pick which artists to include/exclude.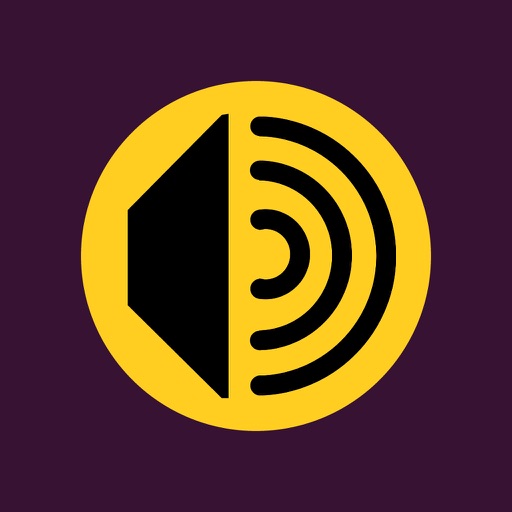 TuneIn Radio Pro – Stream MLB, NHL, NFL, Audiobooks, News, Talk, Podcasts & Music
The best app for live radio stations. Great interface and option to record.
Spotify Music
Most of the music there is. Subscription based but Radio part is free.
Download
Slacker Radio
Genre based music.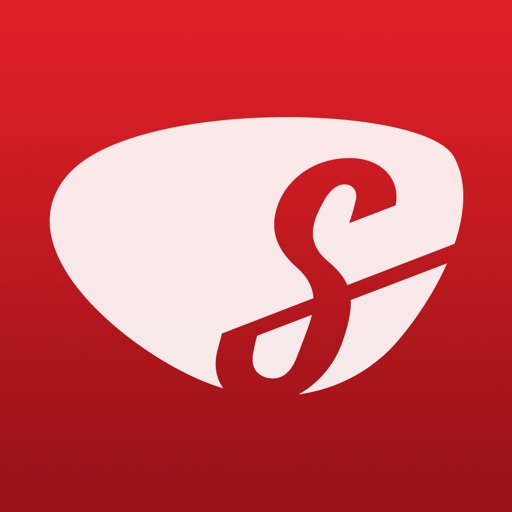 SoundHound ∞ hands-free with "OK Hound" | Search, Discover and Play Music
Look up music info on songs by listening, humming or typing info.
Stitcher Radio for Podcasts
Listen to podcasts from TWIT.COM.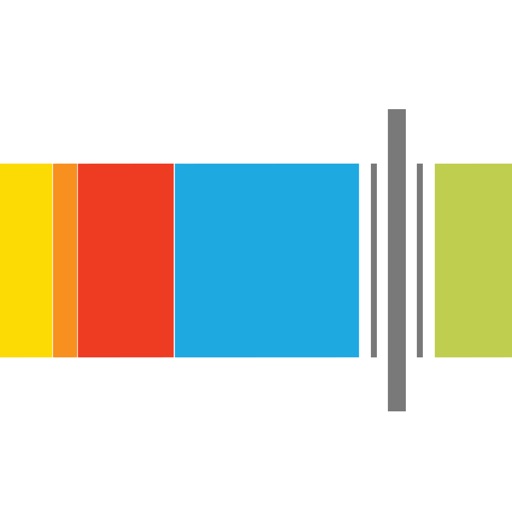 Songza
Genre based music.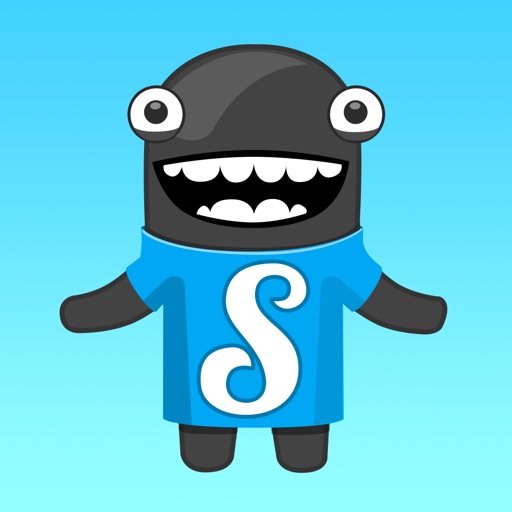 Download
gMusic: For iOS 6
Stream your tunes from your computer to your iPad/iPhone.
Download
Search for more