Apps that help you deal with your personal finances.
Pageonce Pro – Money & Bills
Keep tabs on all your balances. This covers banks, credit cards, utilities, etc.
Download
Mint: Money Manager, Budget & Personal Finance
Keep a budget online.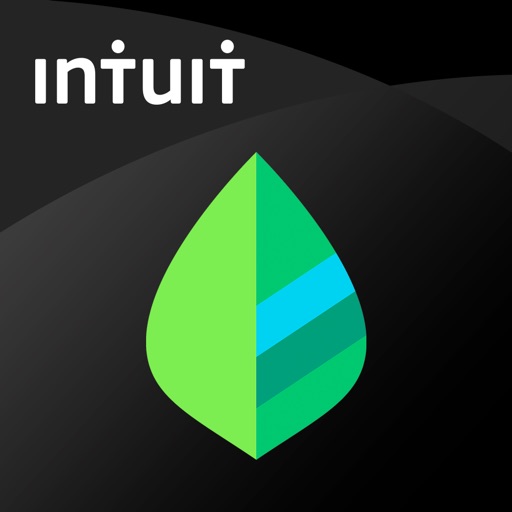 Download
Quicken Online Mobile
Track your quicken.com account.
Chase Mobile
Track your Chase cards.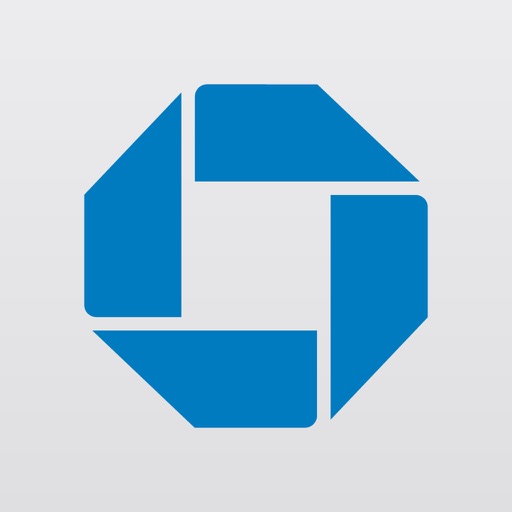 Citi Mobile®
Track your CITI cards.
Wells Fargo Mobile
Handle your Wells Fargo account.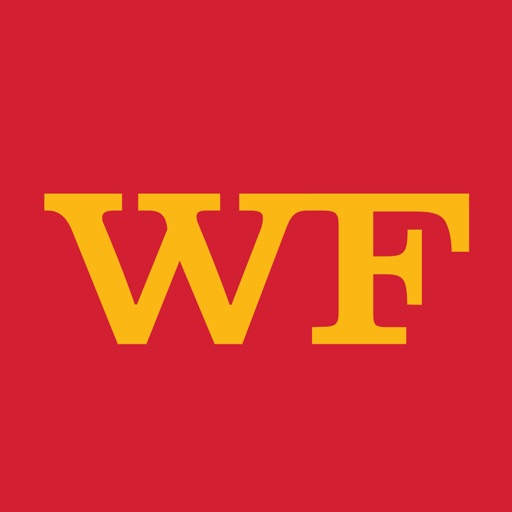 Download
Bank of America – Mobile Banking
Handle your Bank of America account.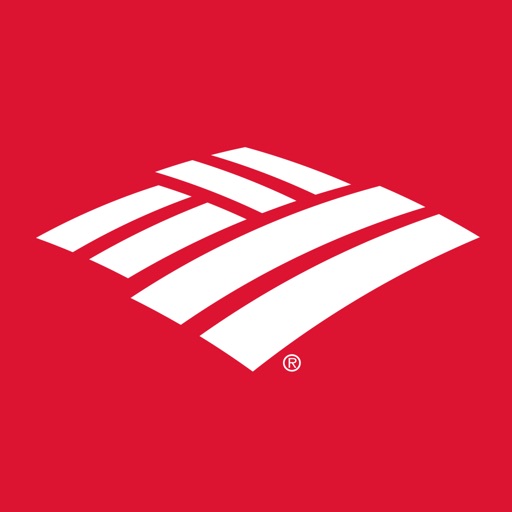 PayPal – Send money quickly, safely and internationally
Manage your Paypal account.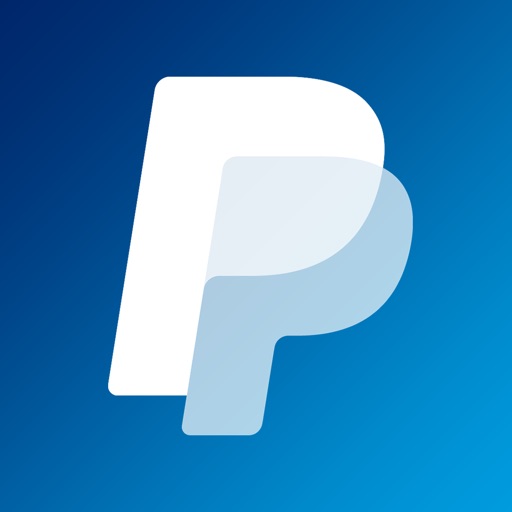 Download
PocketMoney – checkbook, budgets, expenses
Keep your own budget.
BillMinder
Keep track of your bills.
Search for more