Here's a list of apps that let you store files (text, photo, audio and video) on your iPhone. You can then view (and sometimes edit) the files.
Files Pro : Document & PDF Reader
Store any type of file (text, photo, music, video) and view it later. This app has password protection, file management and a built in web browser that lets you download into the app directly.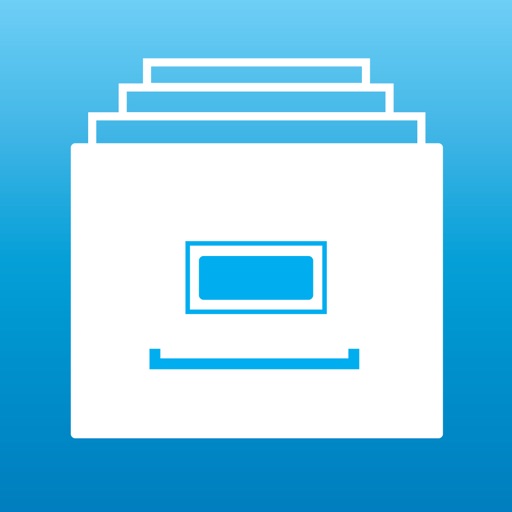 Quickoffice®
This supports different document types but what makes it special is the ability to edit/create Word and Excel files. This app includes password protection and integration with Google Docs.
GoodReader for iPhone
This is marketed as a text/pdf file viewer but it also serves as a general file storage app. It has password protection, file management and a built in web browser.
Download
ezShare Pro
This app lets you connect to many type of network shares (Windows shares, FTP and web storage sites – including Google Docs). This app also includes Remote Desktop and VNC viewing.
eWallet – Password Manager and Secure Storage Database Wallet
This is a great app to store private info such as passwords and financial info. You can also sync with your PC.
Docs To Go Premium
Edit Word, Excel and Powerpoint documents. View other doc types. Sync with Dropbox, box.net and Google Docs. Also supports iPad.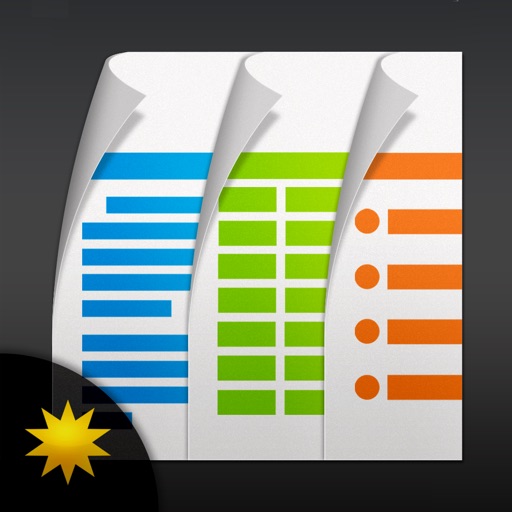 PrintCentral for iPhone/iPod Touch
Print almost anything from your iPhone.
Filer
Great app to download content (pictures, music, video). You can then view the files, transfer them to a PC or transfer them to Dropbox.
Search for more